WE CAN'T WAIT
TO SEE YOU!
If it's your first time with us, welcome to the LH Fam!
If you have any questions about what to expect, we would love to chat with you.
Click the button below to speak with a staff member.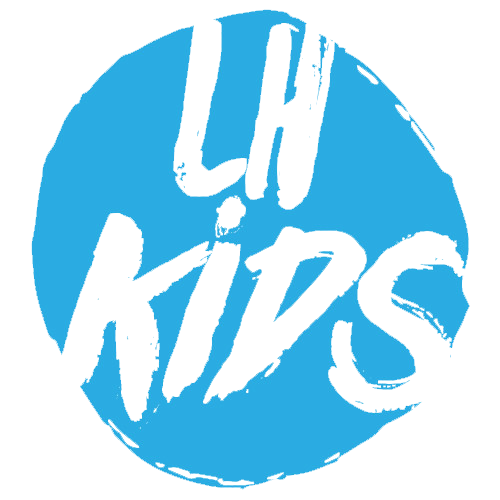 The heart of LH Kids is to create opportunities for kids to meet Jesus, build a biblical foundation for their lives, and have fun while doing it. LH Kids meets in person on Sundays at our 9 am & 11 am services (ages 3 months to 5th grade). To prepare ahead of time and save a little time at check-in, you can fill out the First Time Families Form if this is the first time your child is attending LH Kids!
Did you know we have several videos for your LH Kid to watch on our Youtube Channel? These videos include worship, a Bible study, and even a fun game! Stream our LH Kids videos here.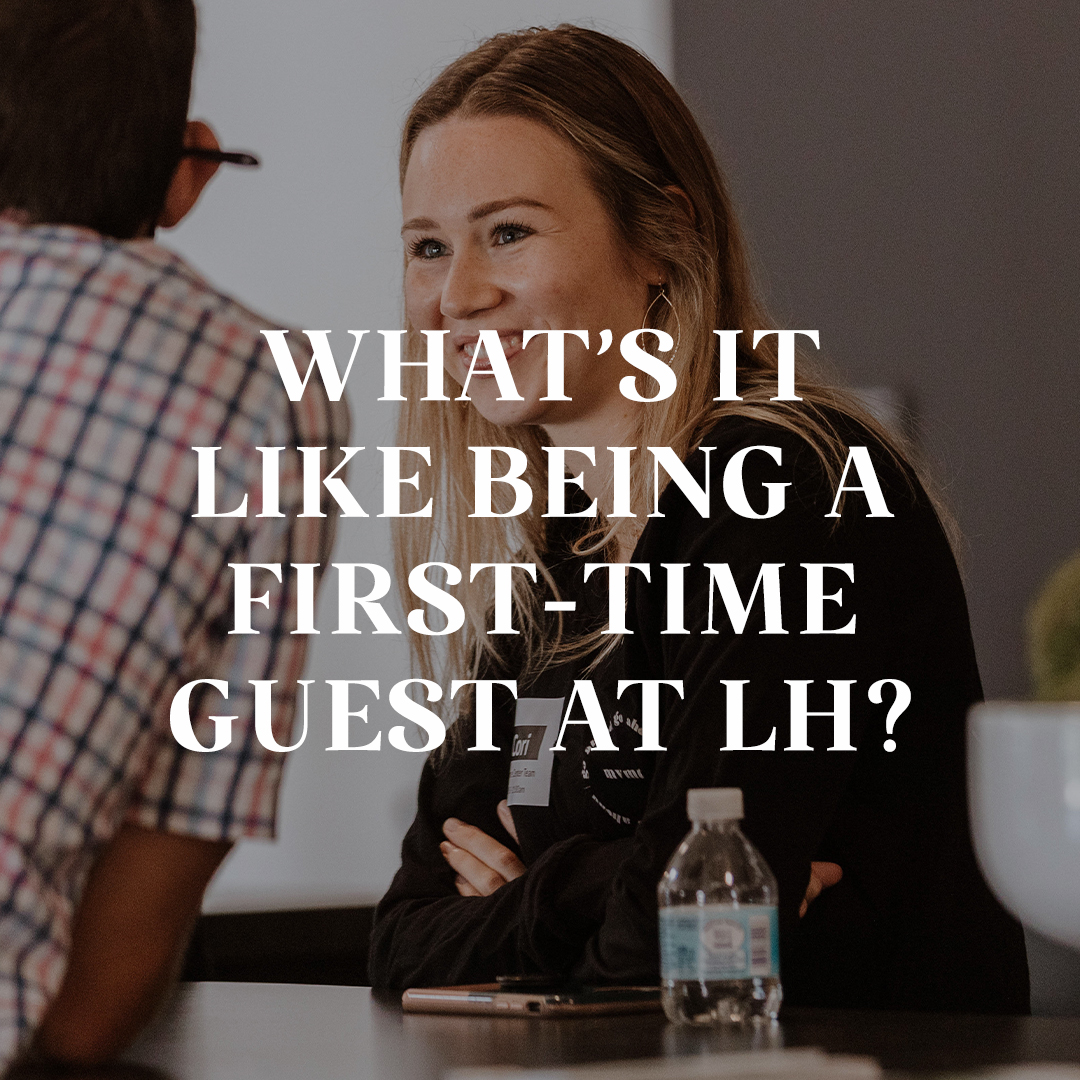 If it's your first time visiting with us, we don't consider you a visitor but a guest. When you arrive you'll be greeted by our parking team, who will ensure you get prime parking as a first-time guest. You'll want to stop at our Welcome Center to hear more about LH, get any questions you have answered, and grab a gift from us for you!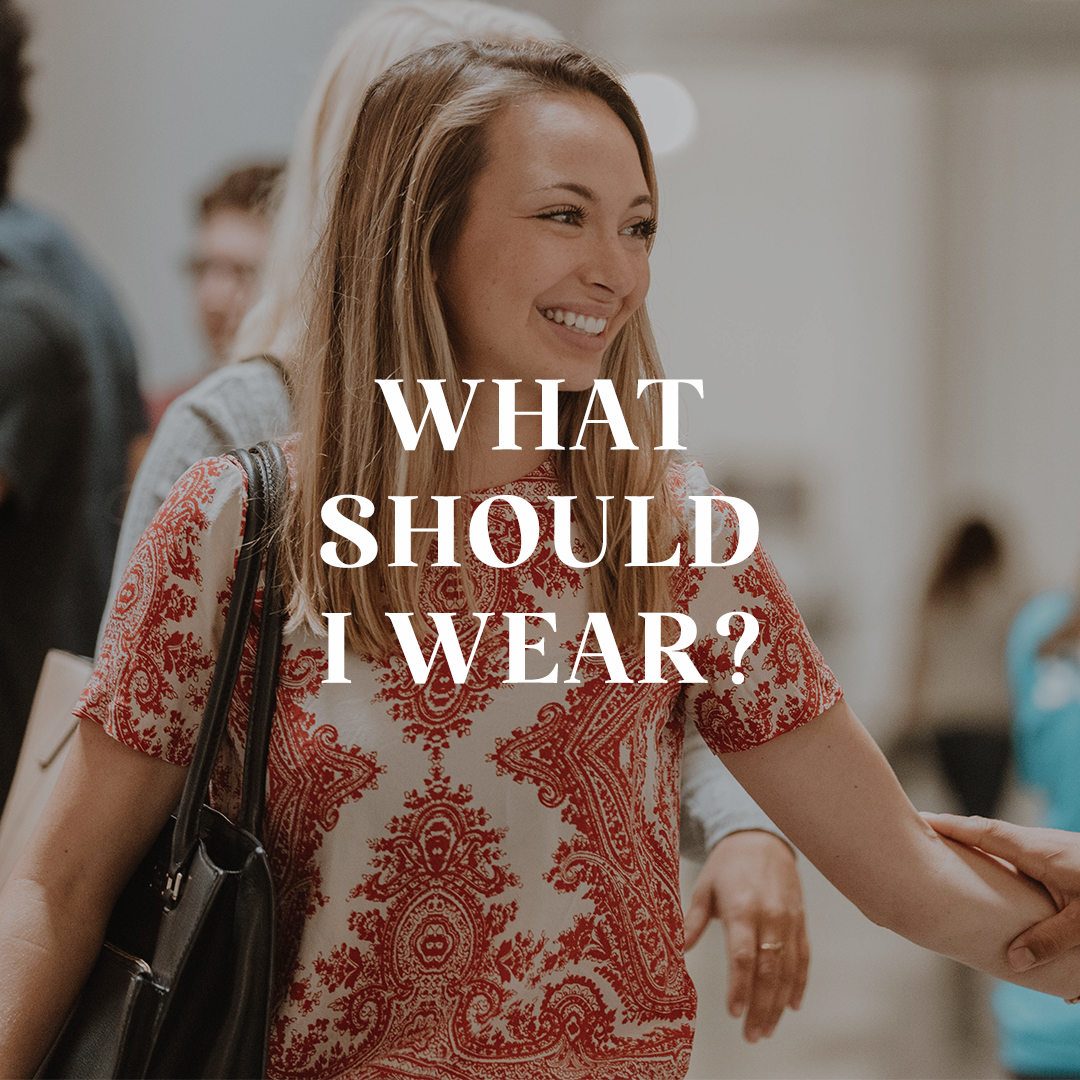 We are casual around here; we don't have a dress code, so come in whatever is most comfortable for you!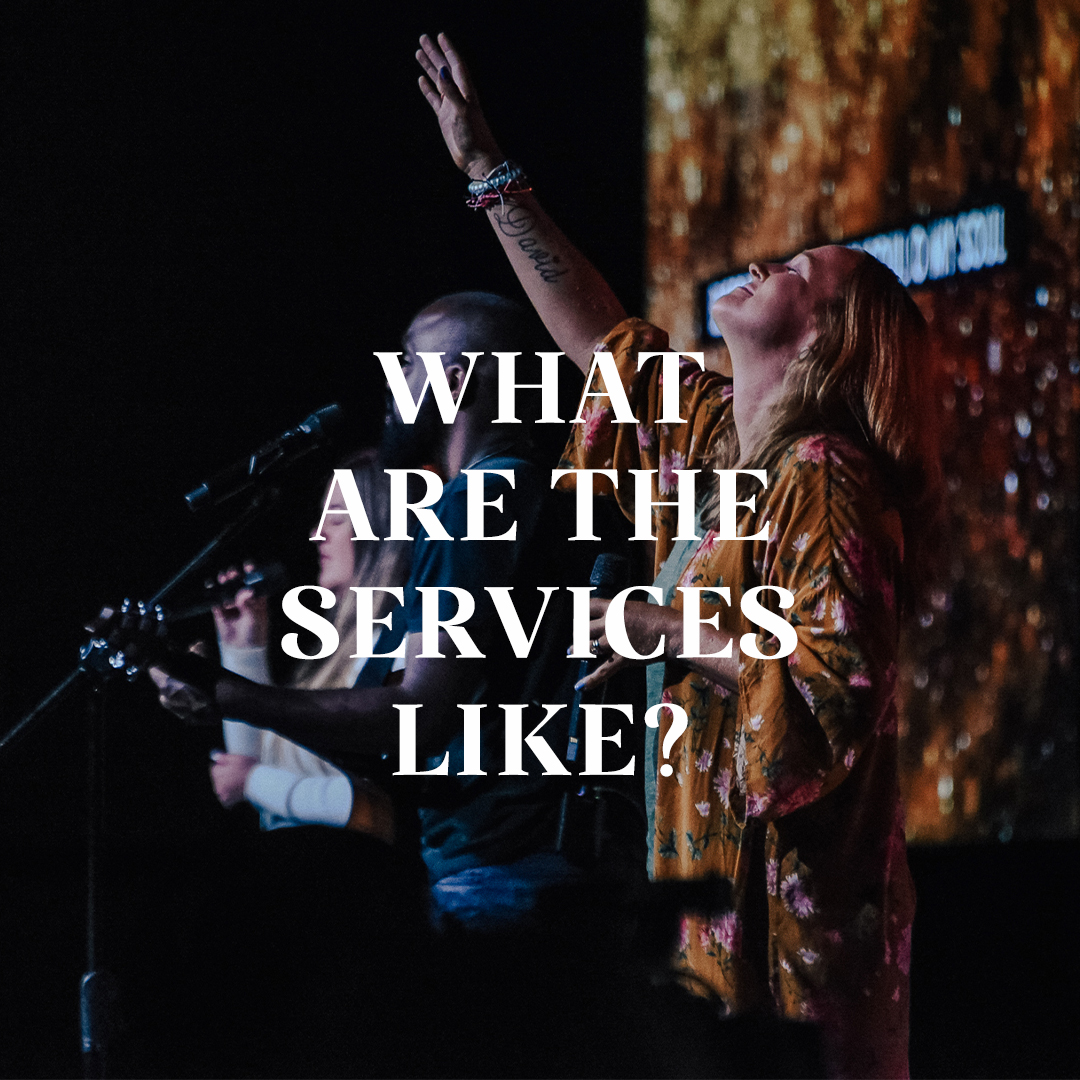 Our services are about 75 minutes long with worship and a word. We do provide LH Kids at both of our in-person services.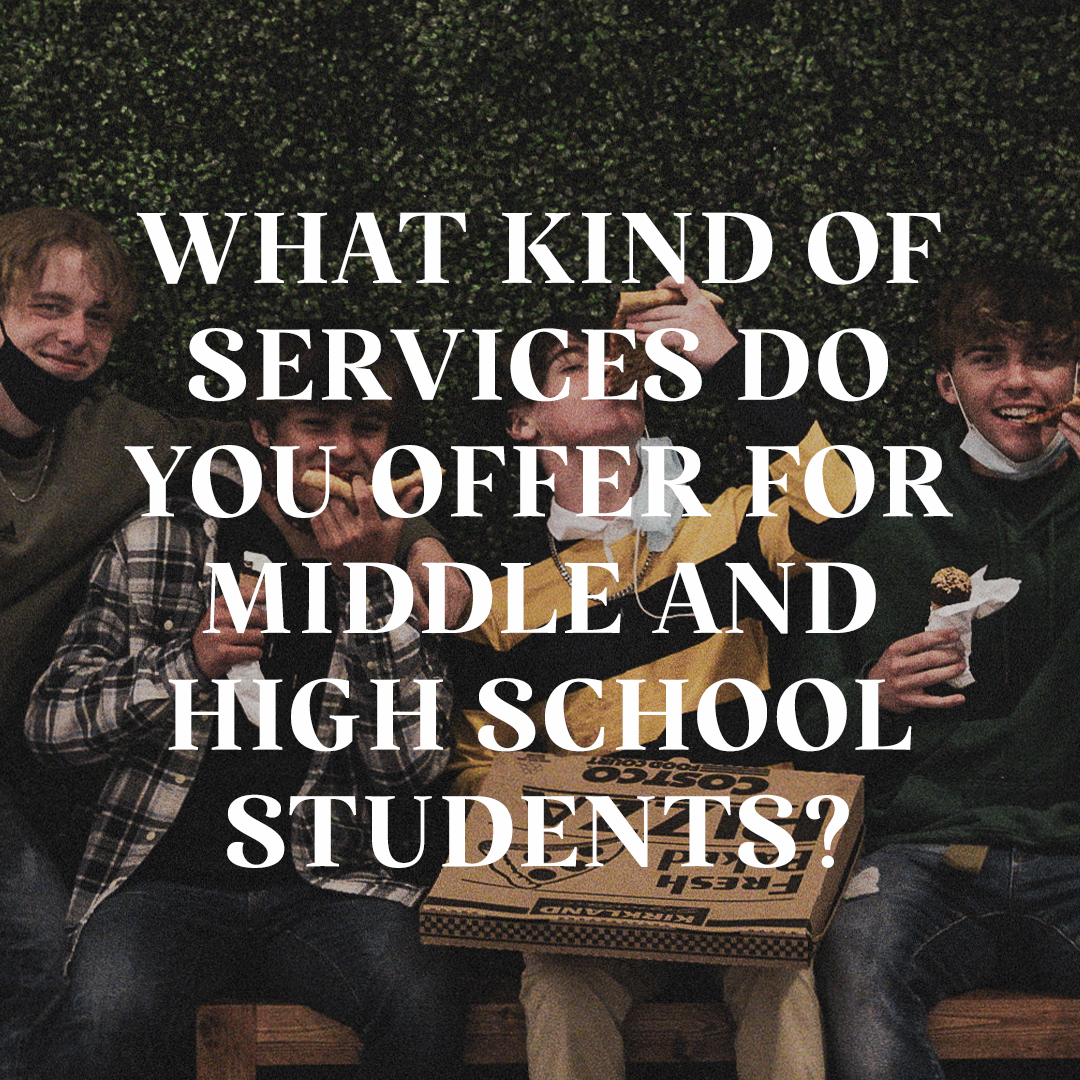 On Sundays, middle and high school students join us in service. We offer LH Students every Thursday evening at 6:30 pm, as well as LH Students small groups throughout the week. For more information on LH, Students click here.