SIMPLE CHURCH. SIMPLY JESUS.
STAY INFORMED AND STAY HEALTHY
Learn how LH Church is responding to COVID-19.
Last Updated: March 11 at 3:20 PM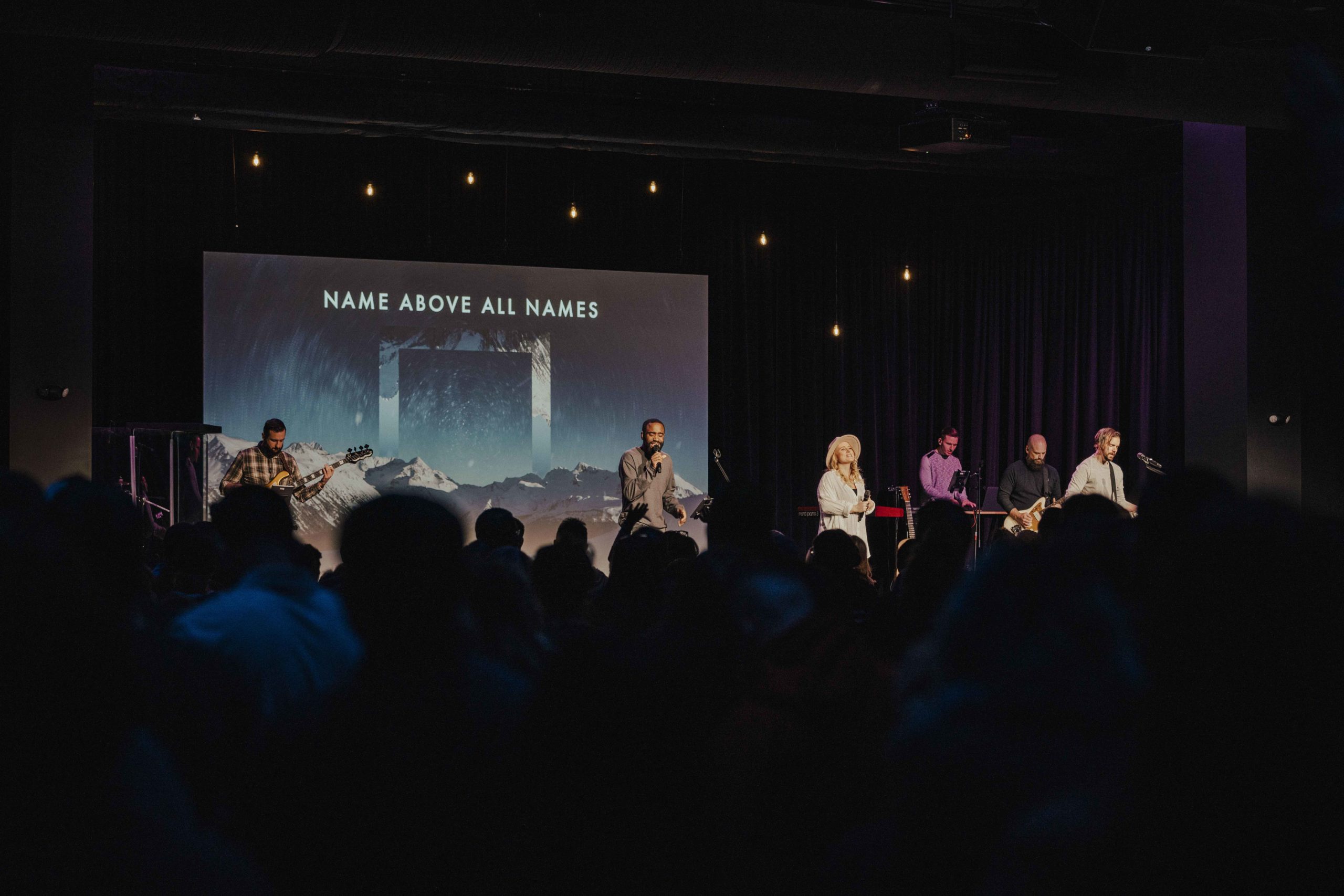 We believe we exist to make much of Jesus.
We believe life is meant to happen in community.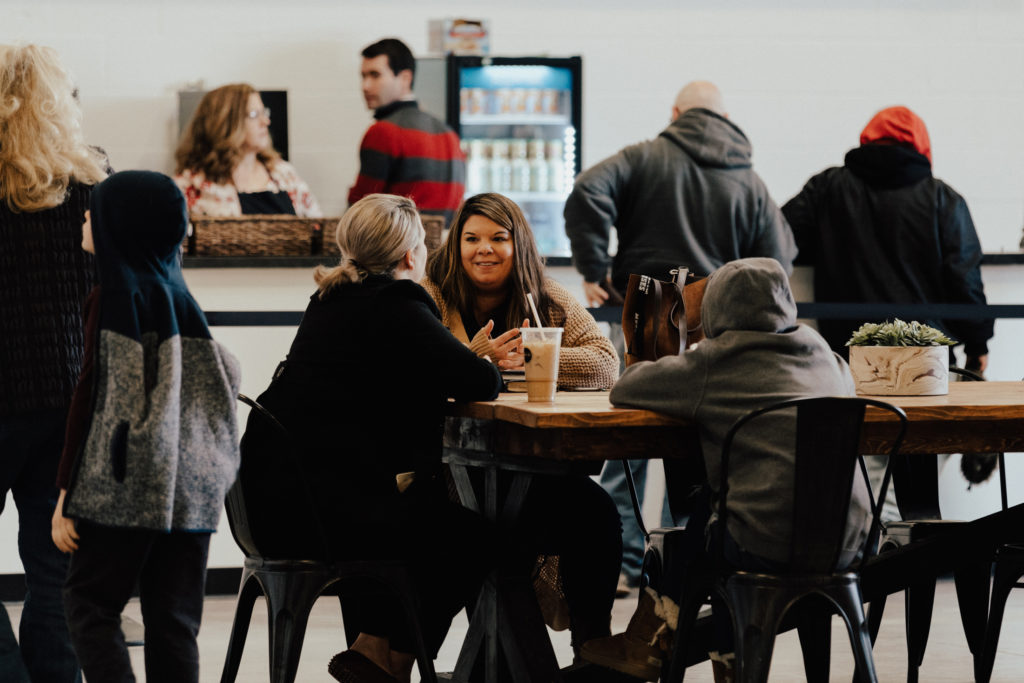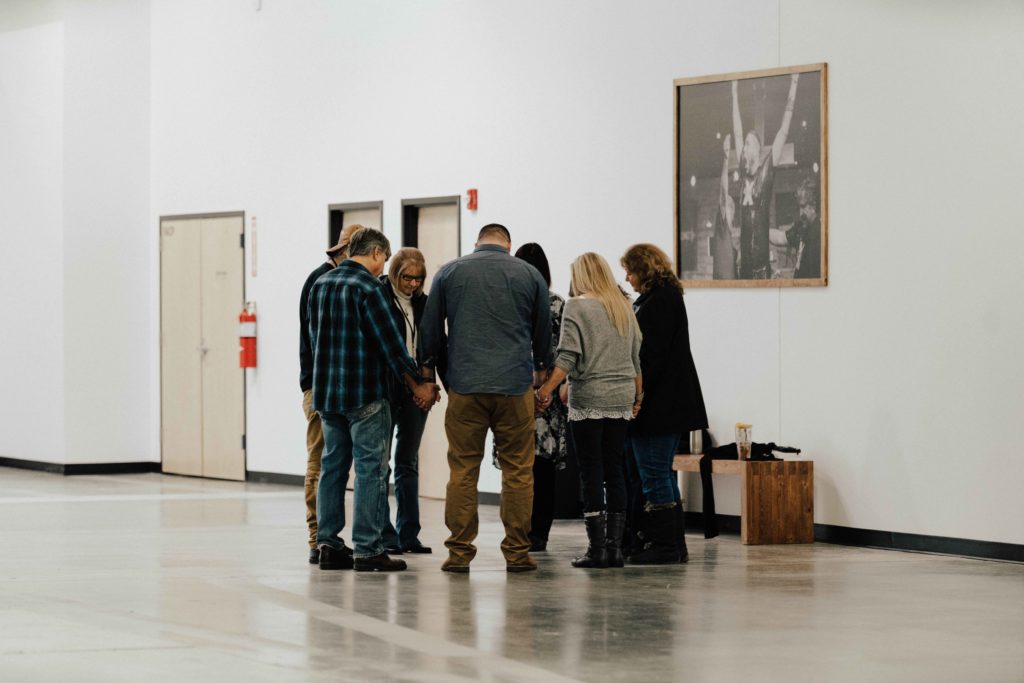 We believe Jesus loves you too much to leave you where He found you.
CONTRIBUTING IS OUR PRIVILEGE
We believe we all should give something because He's already given us everything.