REACH THE LOST
AND MAKE DISCIPLES.
We believe Jesus is the Truth, and as such, He alone sets the standard for all truth. In our brokenness, we are prone to be led astray by harmful lies that lead toward devastation, destruction, and pain. However, in following Jesus and His truth, we can take a different path, His path, that leads us to the full and abundant life for which we were designed.
We believe that we are built to worship and that all of us worship something, knowingly or not. Jesus demonstrated a life of rightful worship in reverent respect towards His Father. In following His example, our worship is righteous, proper, and worthy.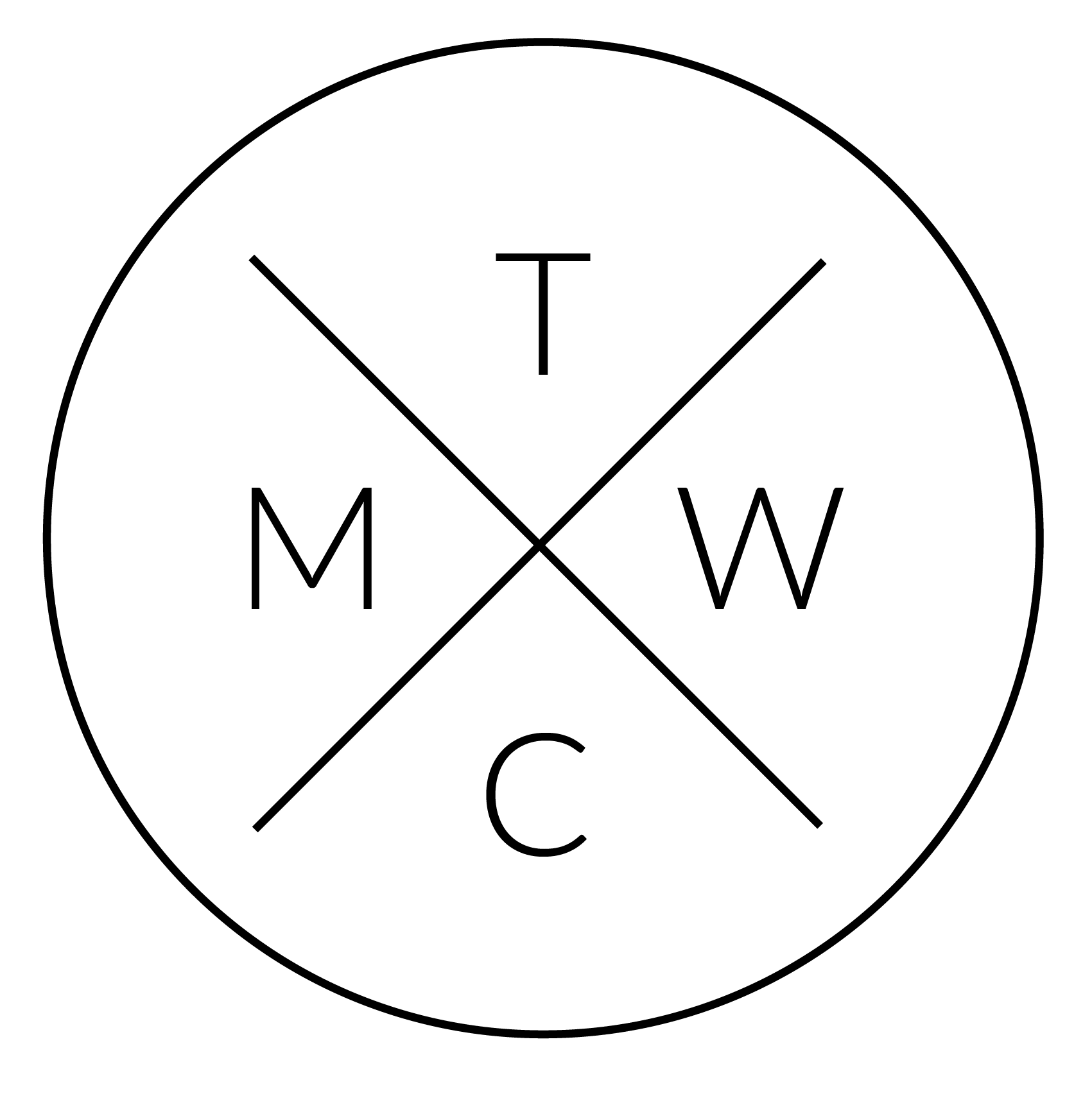 We believe that we are designed for community. Despite being fully God, Jesus chose to live as a man amidst the very people He created. He did this because He loves people. Only by choosing to live in an intentional community can we position ourselves to live a life of impact.
We believe Jesus commissioned us to be on mission. That each of us is situated at a unique place in a unique time by design. Jesus sought to reach the lost and make disciples. Until He returns again, He has called us to do the same.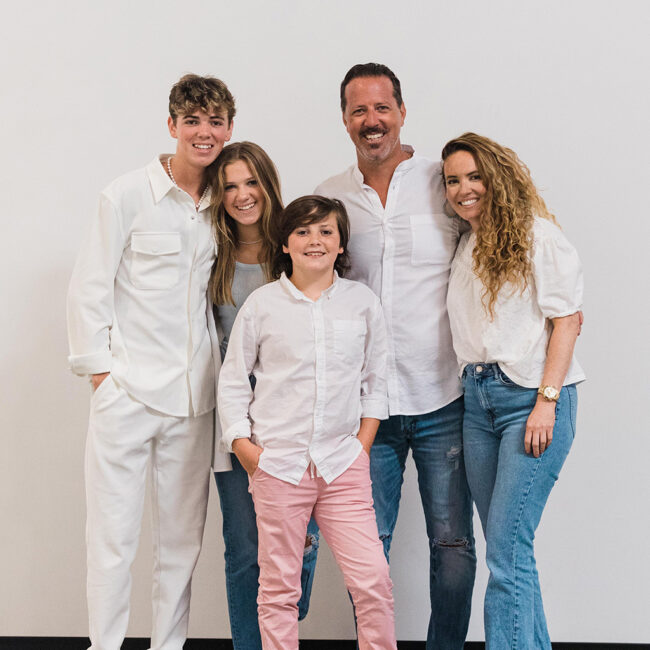 Since 2010, Sammy and Ruth Foster have led Lighthouse Church in fulfilling its mission to reach the lost and make disciples. Along with their children, Asher, Lucia & Silas they are passionate about sharing the life-changing message of Jesus and watching Him radically transform lives through the power of His love. He is the author of Elements, Foolproof, The Messenger, Super.Natural.Change., RE: A Guide For The Disconnected, and Plain & Simple: The Essentials of Following Jesus.