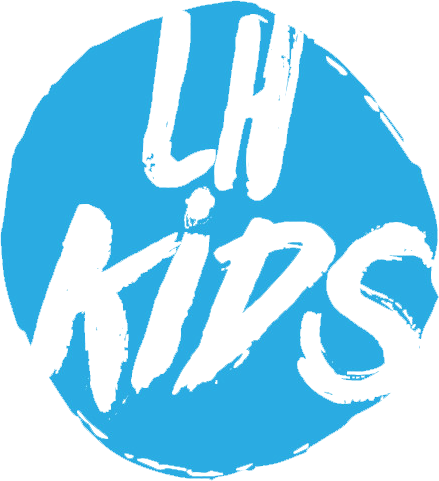 The heart of LH Kids is to create opportunities for kids to meet Jesus, to build a biblical foundation for their lives, and to have fun while doing it.
LH Kids is offered at our 9 and 11 AM services for ages 3 months to 5th grade. We can't wait to see your child on Sunday!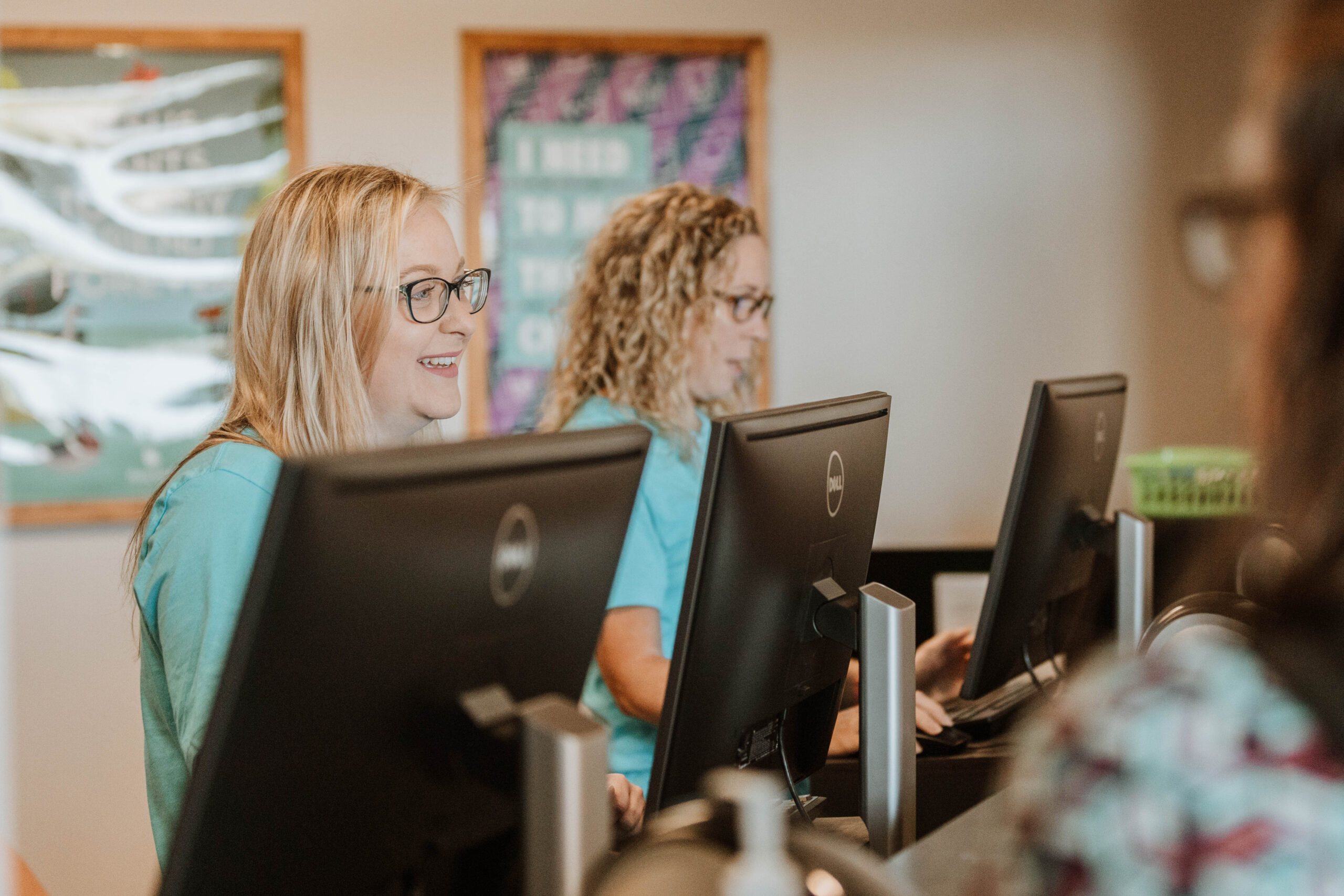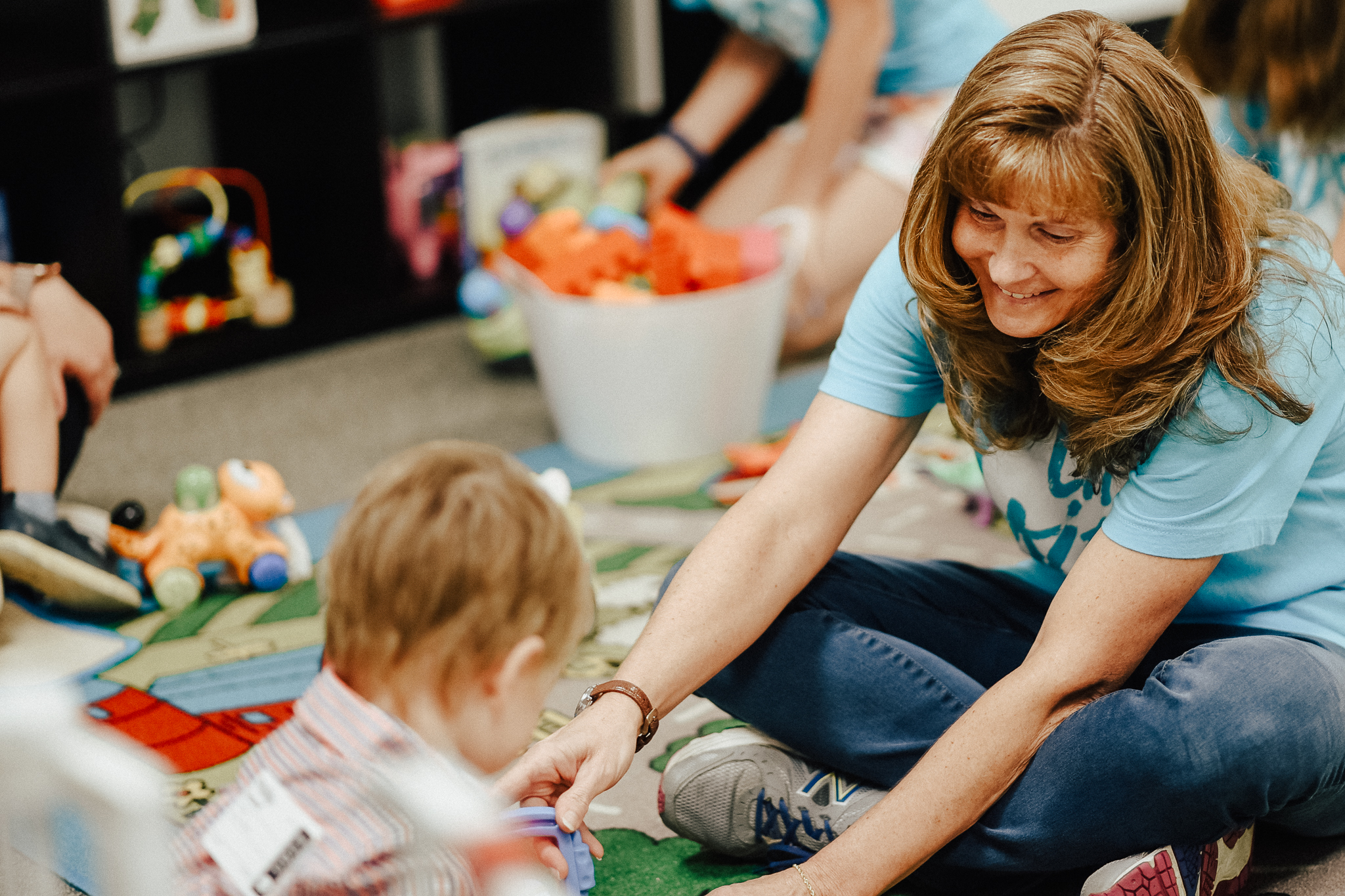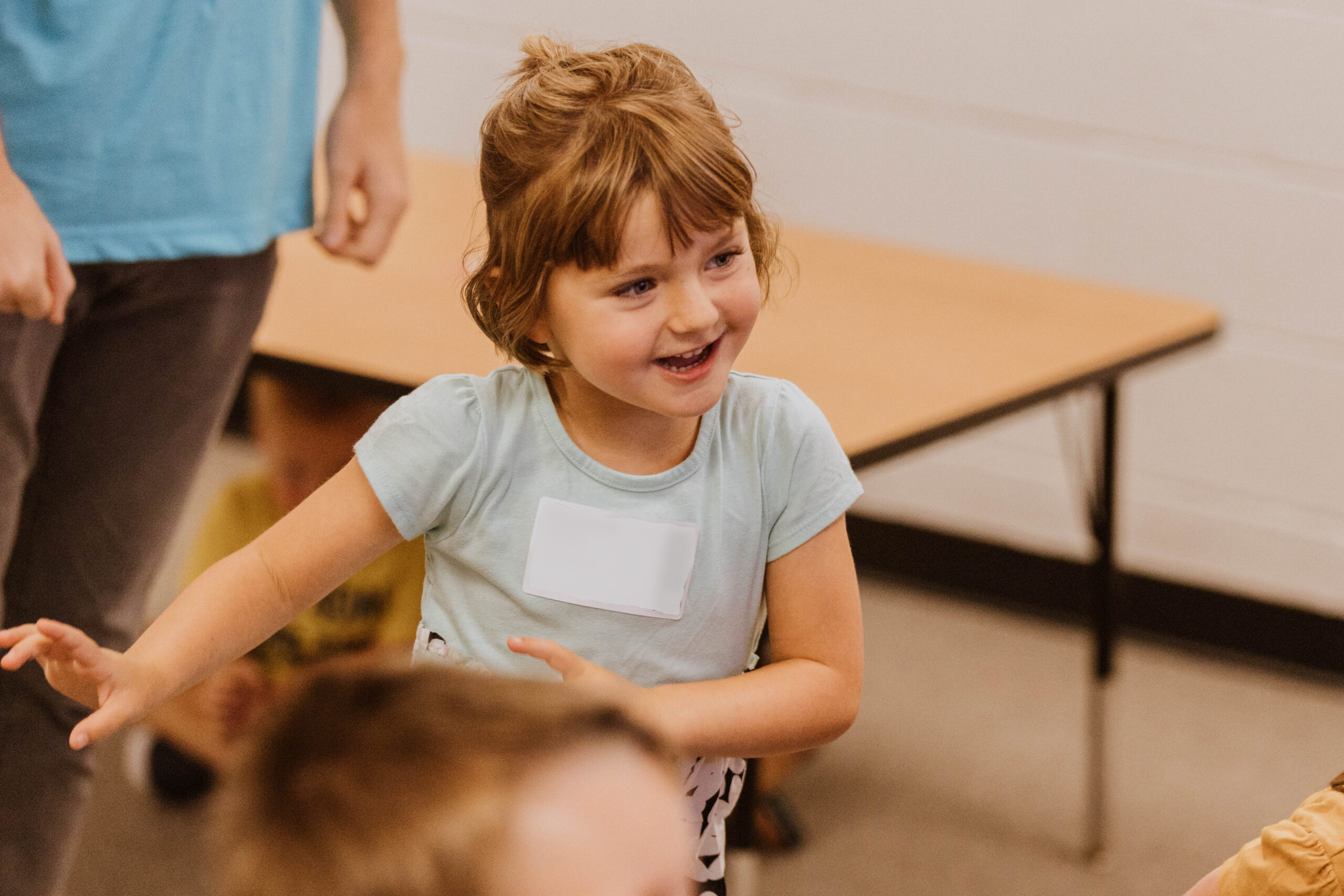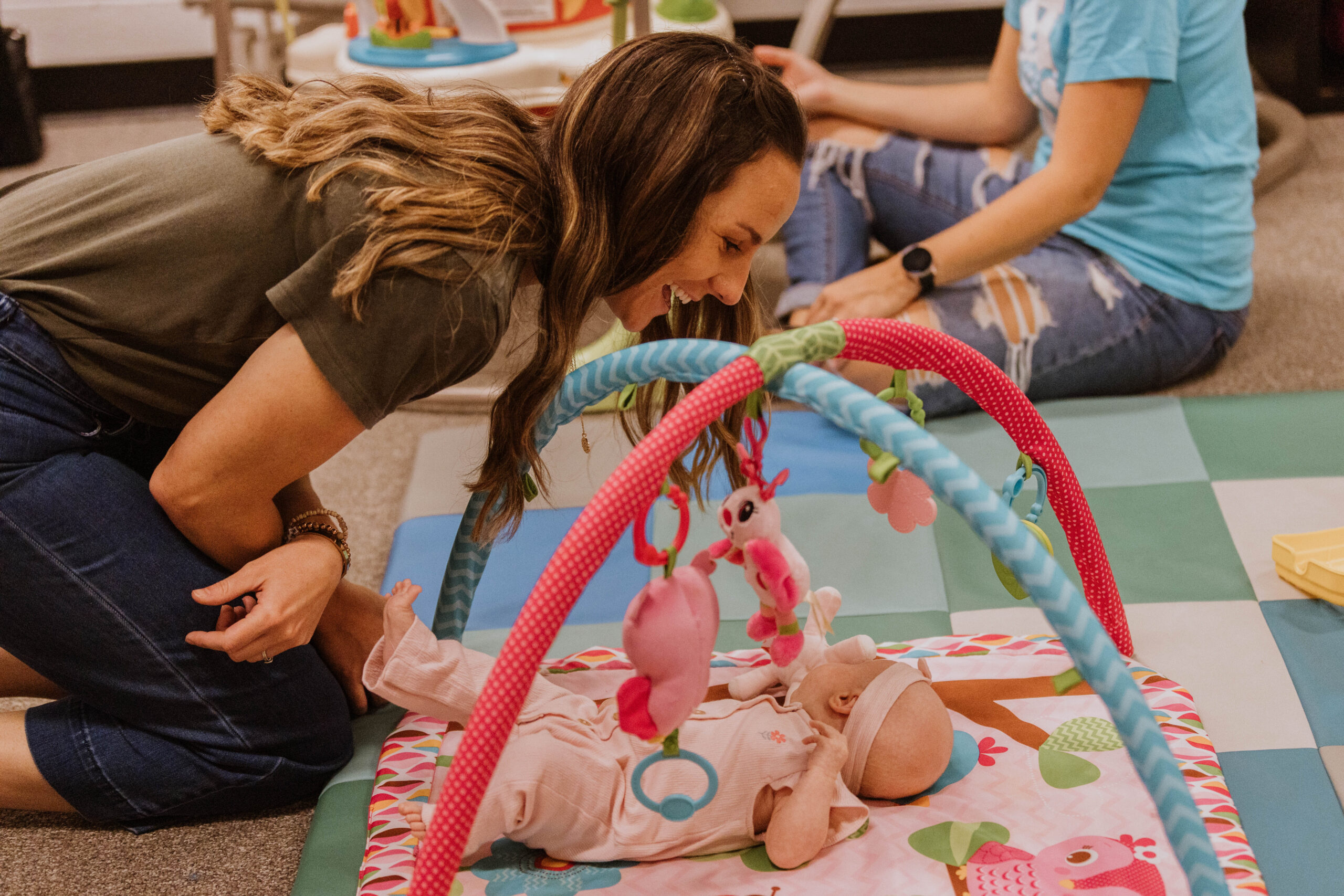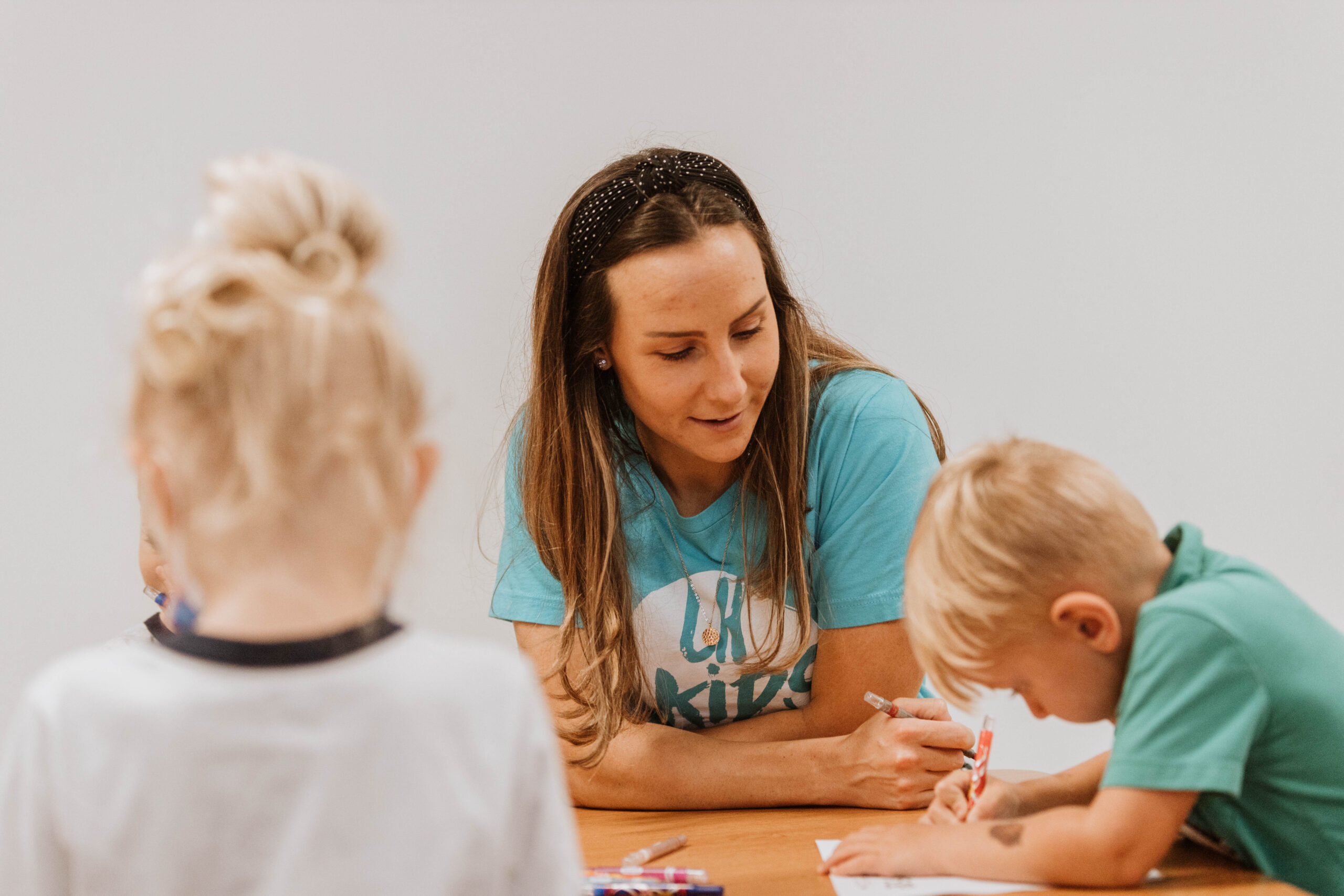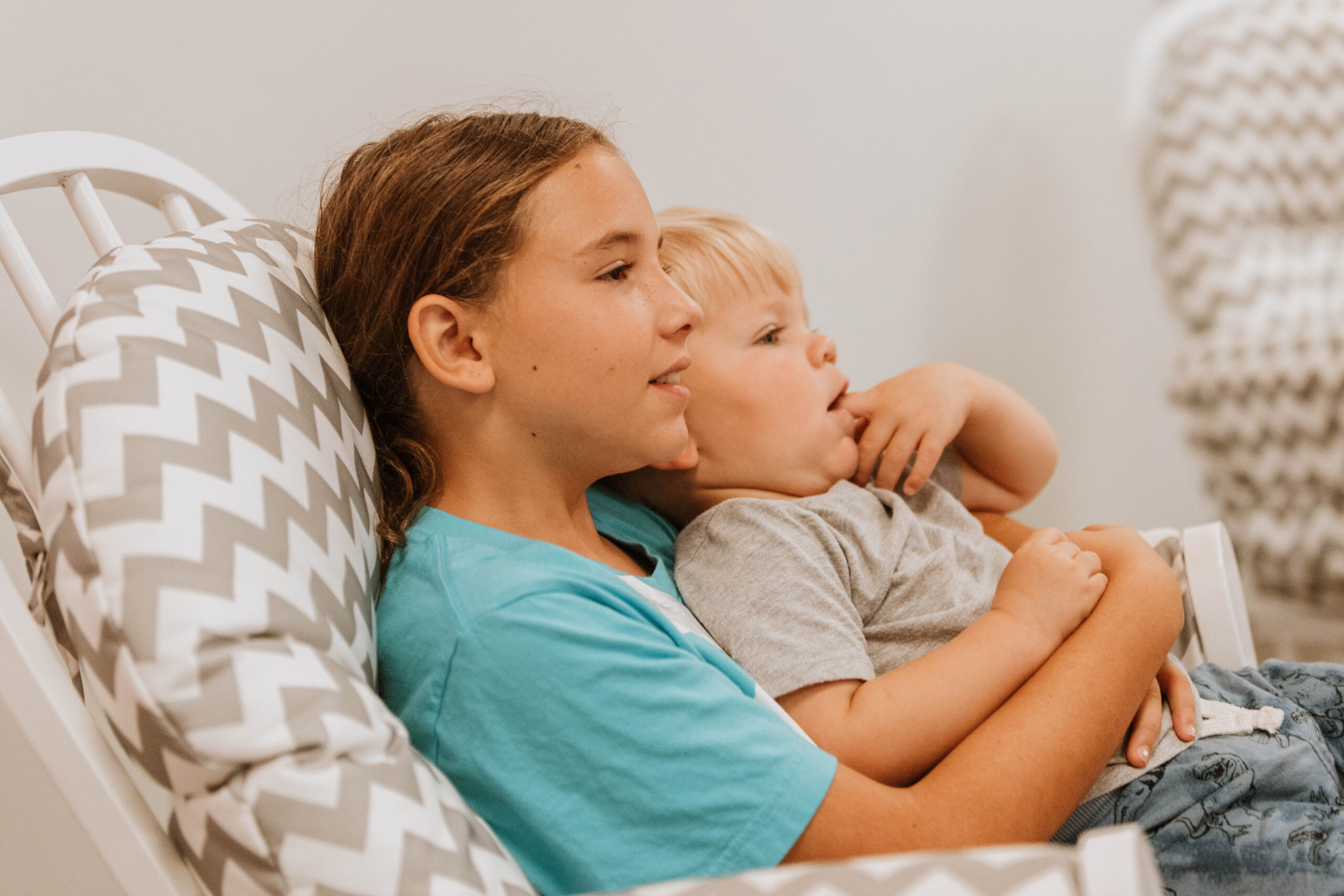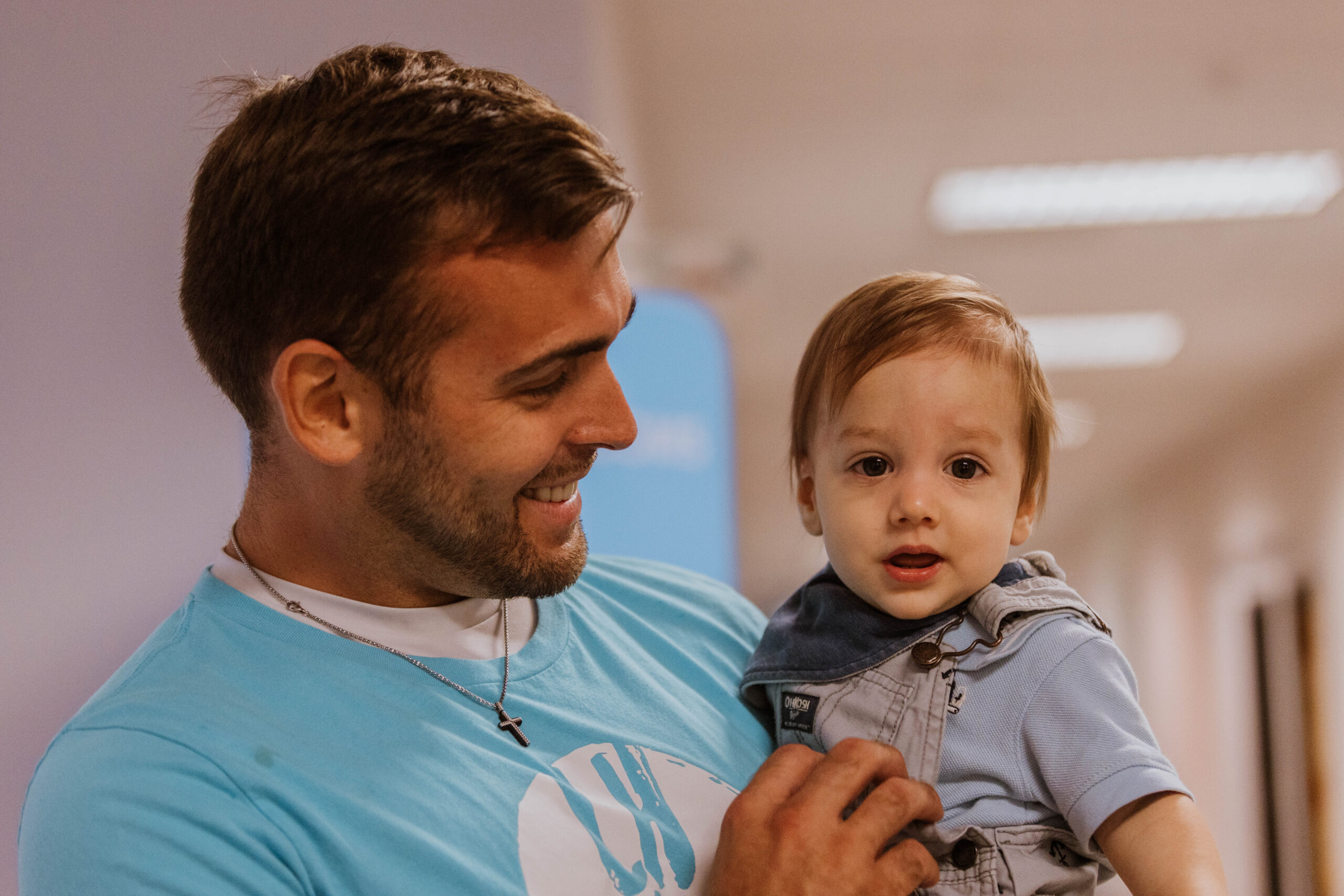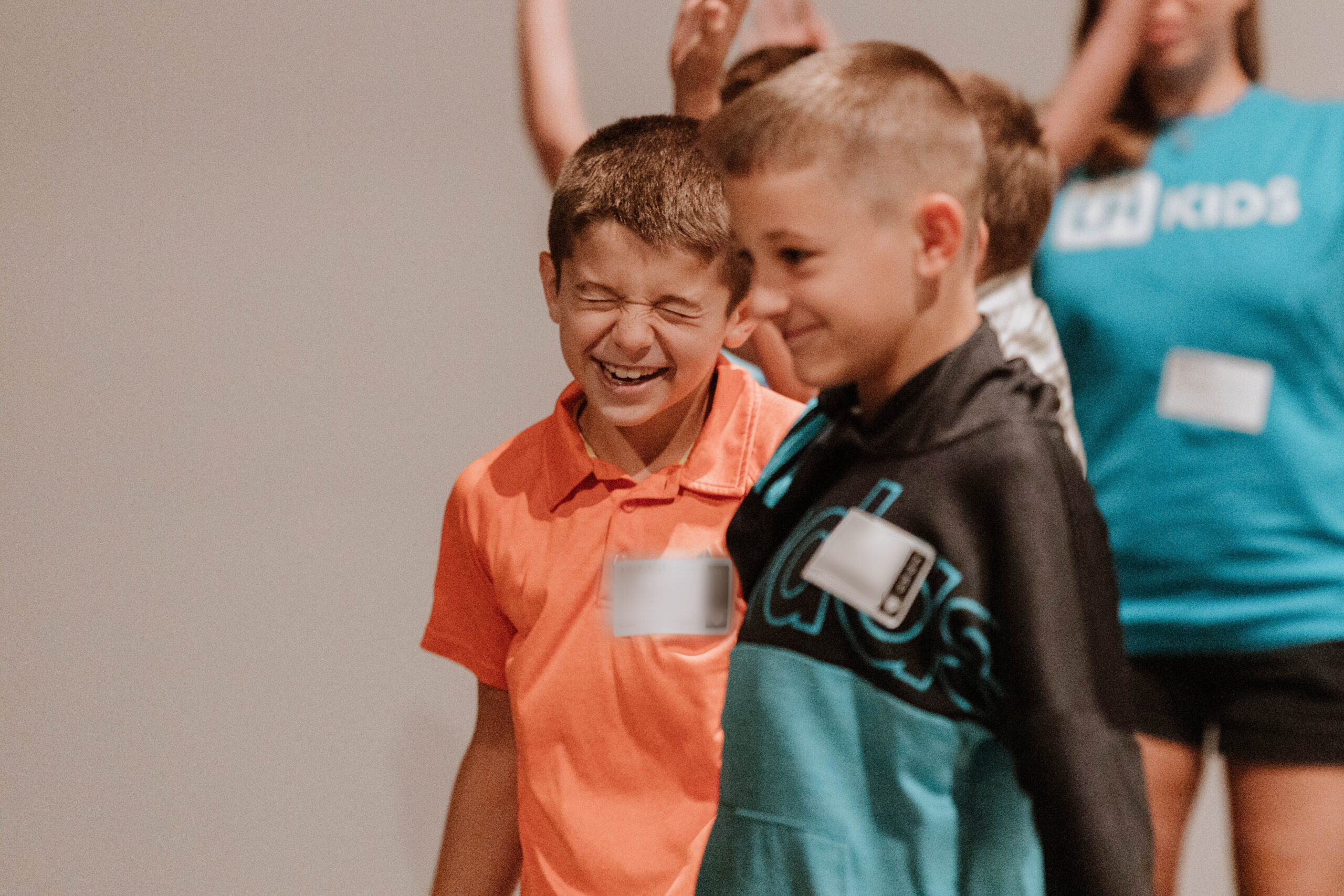 Our team will be waiting at the new families check-in station where you can tell us a little about your family. To prepare ahead of time, you can fill out the First Time Families Form. We encourage you to arrive about 30 minutes prior to the service you attend, especially if you're a first-time guest. In an effort to avoid congestion and to keep safety a top priority, one parent per family will be permitted to drop off and pick up in LH Kids. Looking forward to seeing you!
"LET THE CHILDREN COME TO ME, AND DO NOT HINDER THEM, FOR THE KINGDOM OF HEAVEN BELONGS TO SUCH AS THESE" MATTHEW 19:14
CHECK OUT LH KIDS FROM HOME!
Did you know we have videos for your LH Kid to watch on our Youtube Channel? Each episode includes worship, a Bible study, and even a fun game! Stream our LH Kids videos here.
CHECK OUT LH KIDS FROM HOME!
LH Kids Online is a weekly broadcasted service where your kids will get to experience worship, hear a bible story, and of course enjoy a fun game.
Each of our online services is paired with an activity guide to use at home so that families can dive deeper into the weeks lesson.
Check Out LH Kids Online, available on Youtube.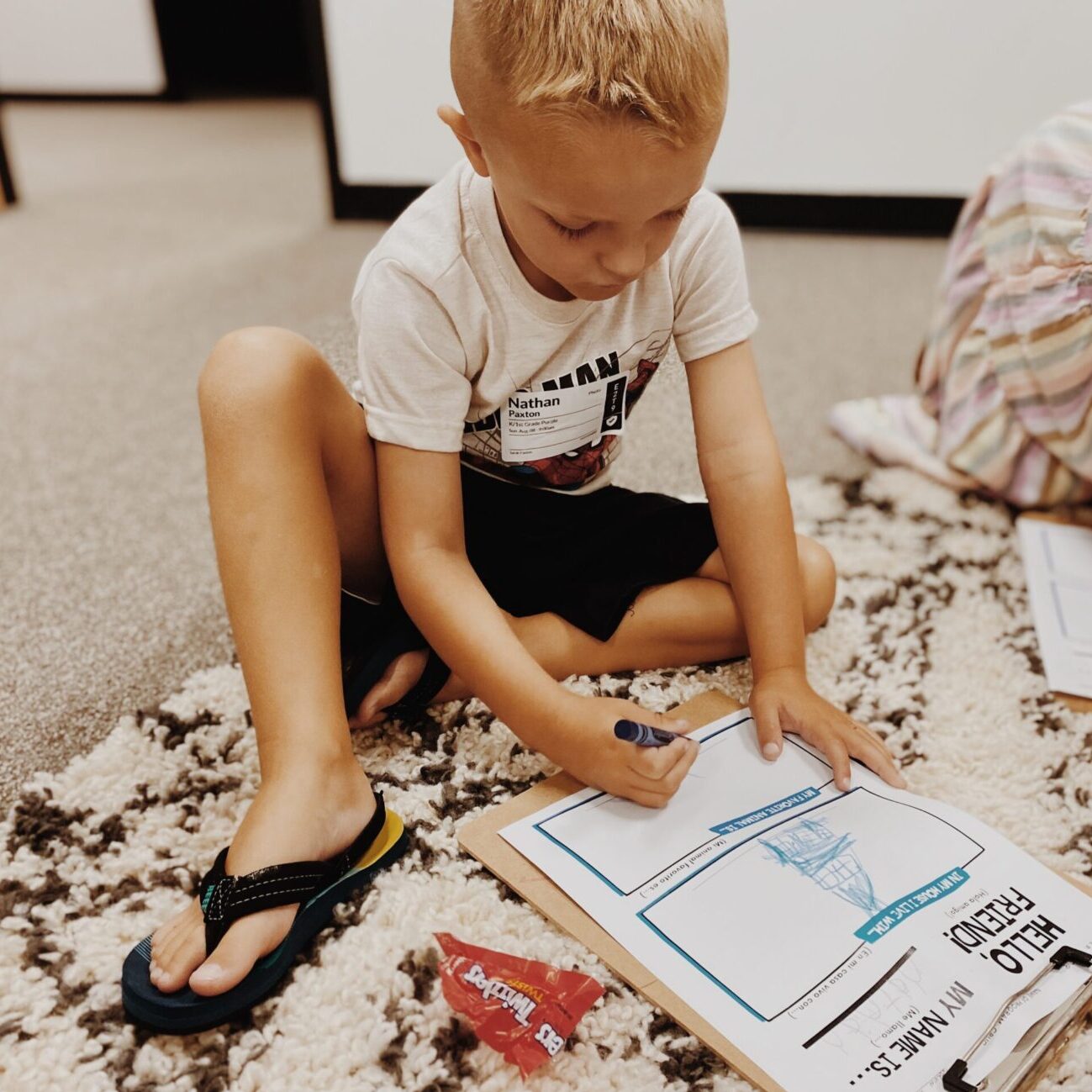 Serving others as a family is one of the most powerful ways to challenge your children to learn and grow as they go. Through serving they learn they can make a difference in this world, which is one of the most empowering things you can do as a parent. Join us as we go into our communities on a weekly and monthly basis.