KNOWN STUDENTS
MAKE JESUS KNOWN
OUR DESIRE IS TO RAISE UP AND
MOBILIZE A GENERATION OF DISCIPLES
TO INFLUENCE CULTURE.
There are three opportunities for students to get involved at Lighthouse Church – attend our student gathering, join a small group, and/or participate in Student outreach.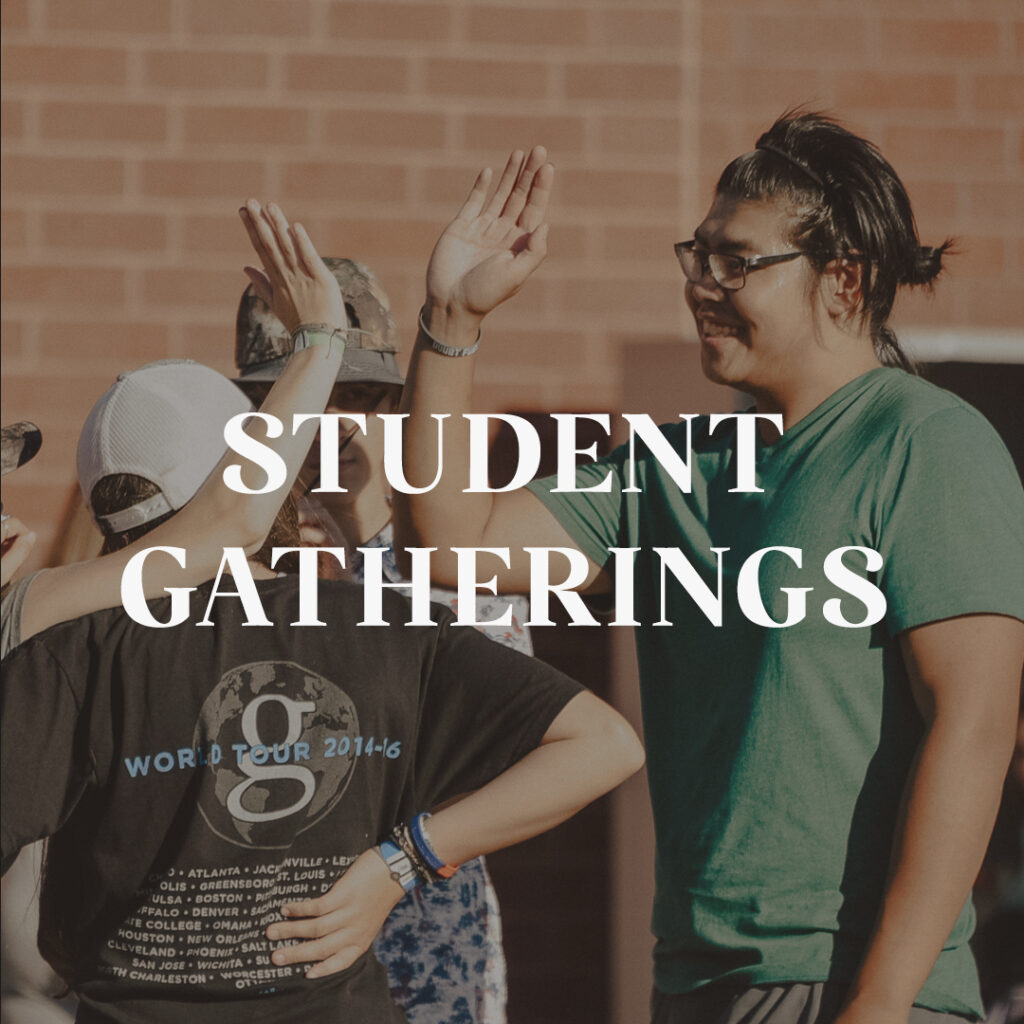 LH Students, grades 6-12, meets every Thursday at 6:30 pm at our Glen Burnie Campus for a time of community with one another, student worship, and a message. We can't wait to see you there!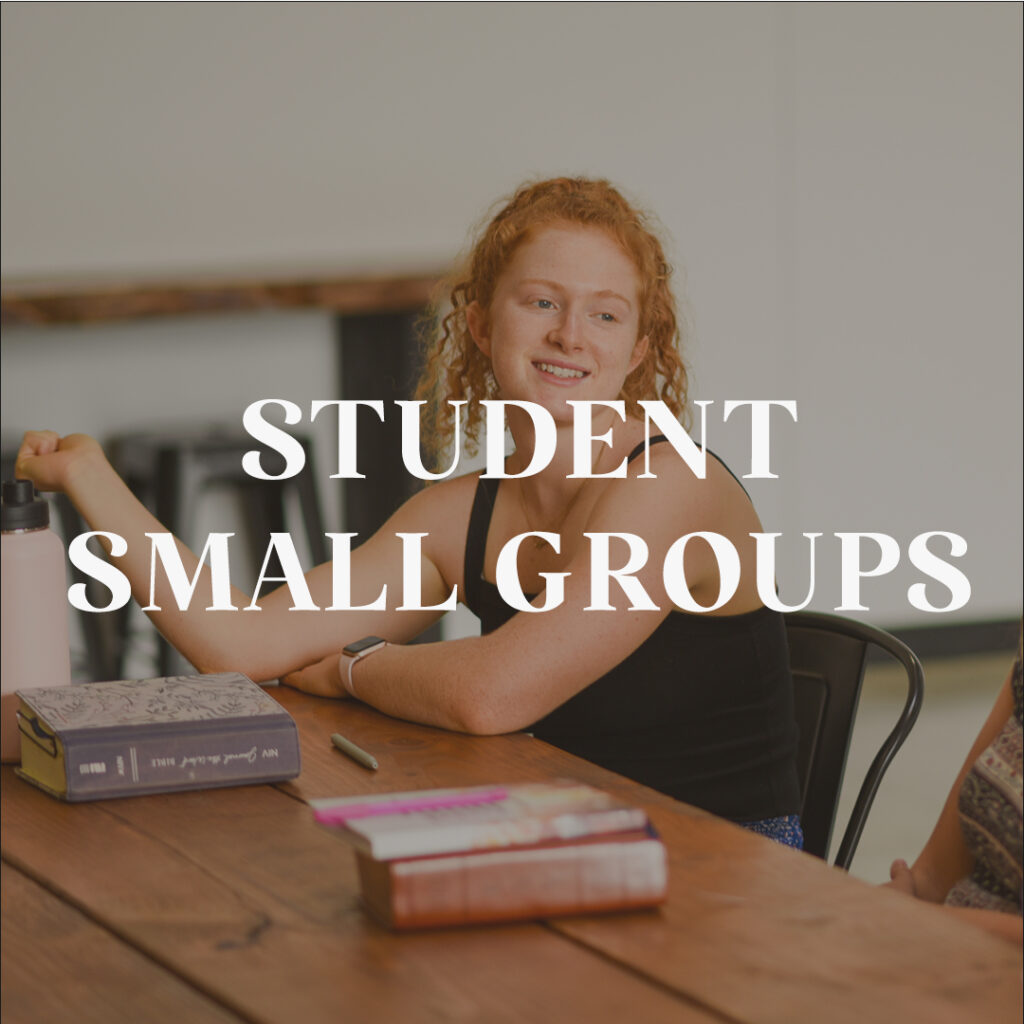 Student Small Groups are a place for students to hang out and talk about Jesus with one another. Small Groups take place weekly and meet at our GB Campus. Check out Fall semester Student Small Groups today!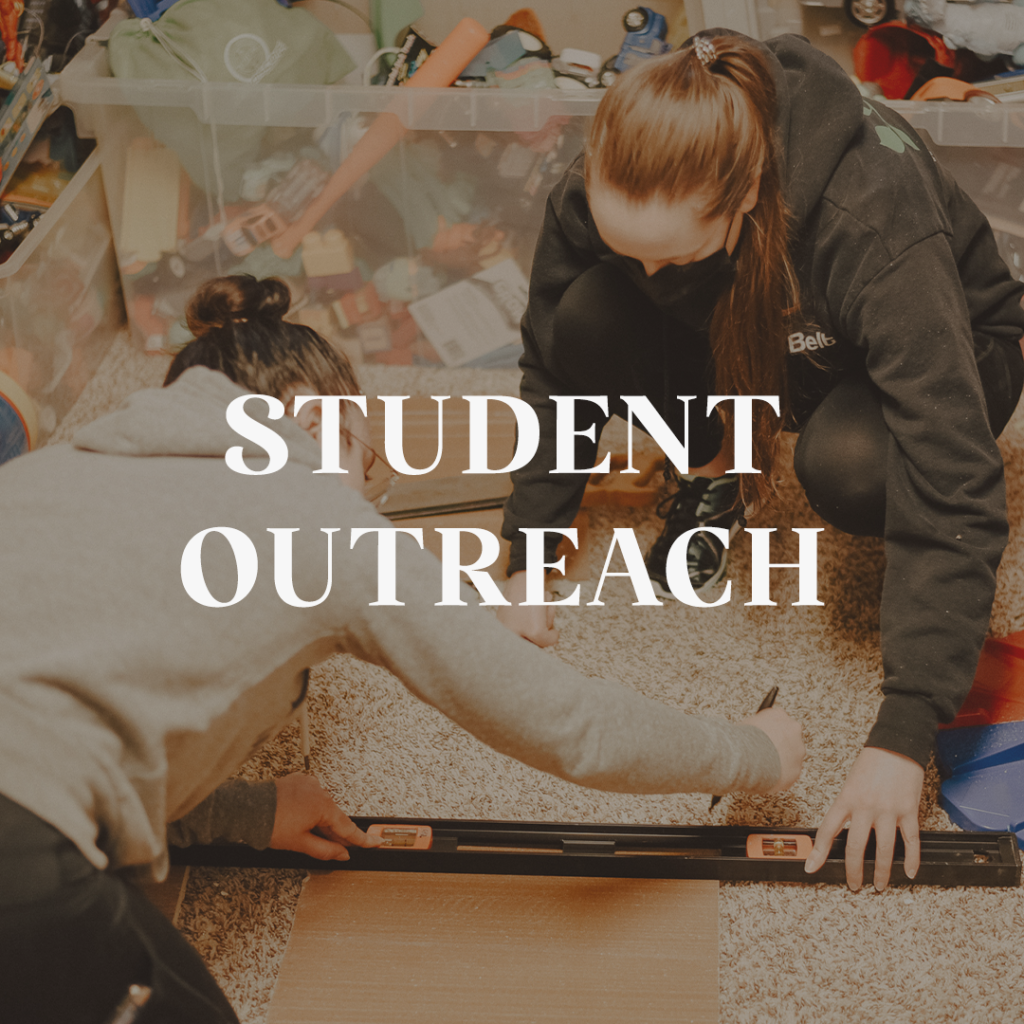 On the third Saturday of every month students have the opportunity to participate in a Student Serve Day. Students will gather at various outreach locations each month and have the opportunity to love, build, and impact the community.