Jesus didn't save us and leave us to do this life alone. He established His church, or community, so that we could do life together and, in part, care for one another. Gal. 6:2 says, "Carry each other's burdens, and in this way, you will fulfill the law of Christ." The New Testament is full of "one another's." It says we should love, serve, encourage, and forgive one another, and that's just a few. Life is hard, and we all need help. LH Care is here to show the love of Jesus by helping to meet the spiritual, emotional, mental, and physical needs of those in Lighthouse.Church and the surrounding community.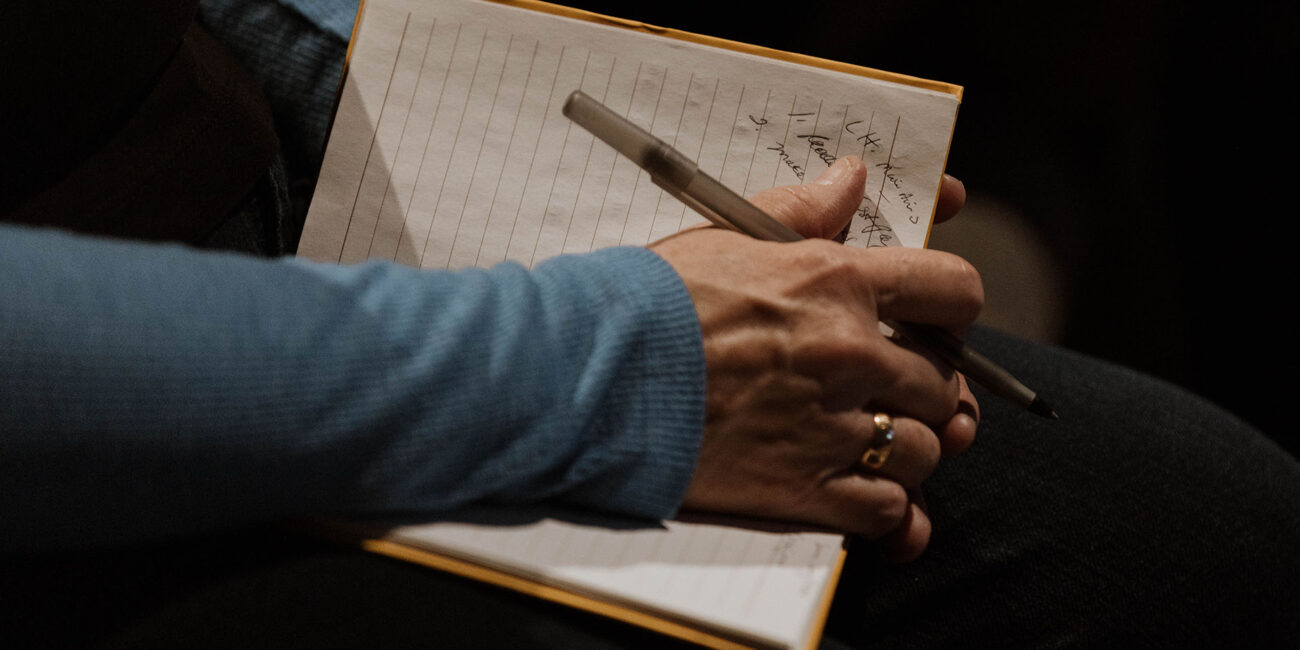 We offer Pastoral Counseling. Our pastors are not licensed professional counselors but offer Biblical guidance, prayer, and encouragement.
We can offer referrals to several Christian counselors and counseling agencies if professional counseling is needed.
Benevolence is our financial assistance ministry, which may provide a one-time gift of up to $600. The first step to start the process is to submit an application. You will receive a confirmation email with another link to schedule your meeting with the board. Applicants are not eligible to reapply within 365 days of their last application. 
Other resources may be found through our Community Resources guide.
Hospital visits are when we pray for you or your loved one and check in on how you are doing. If you are connected to LH and are requesting a hospital visit, please call our office at (443) 517-6042.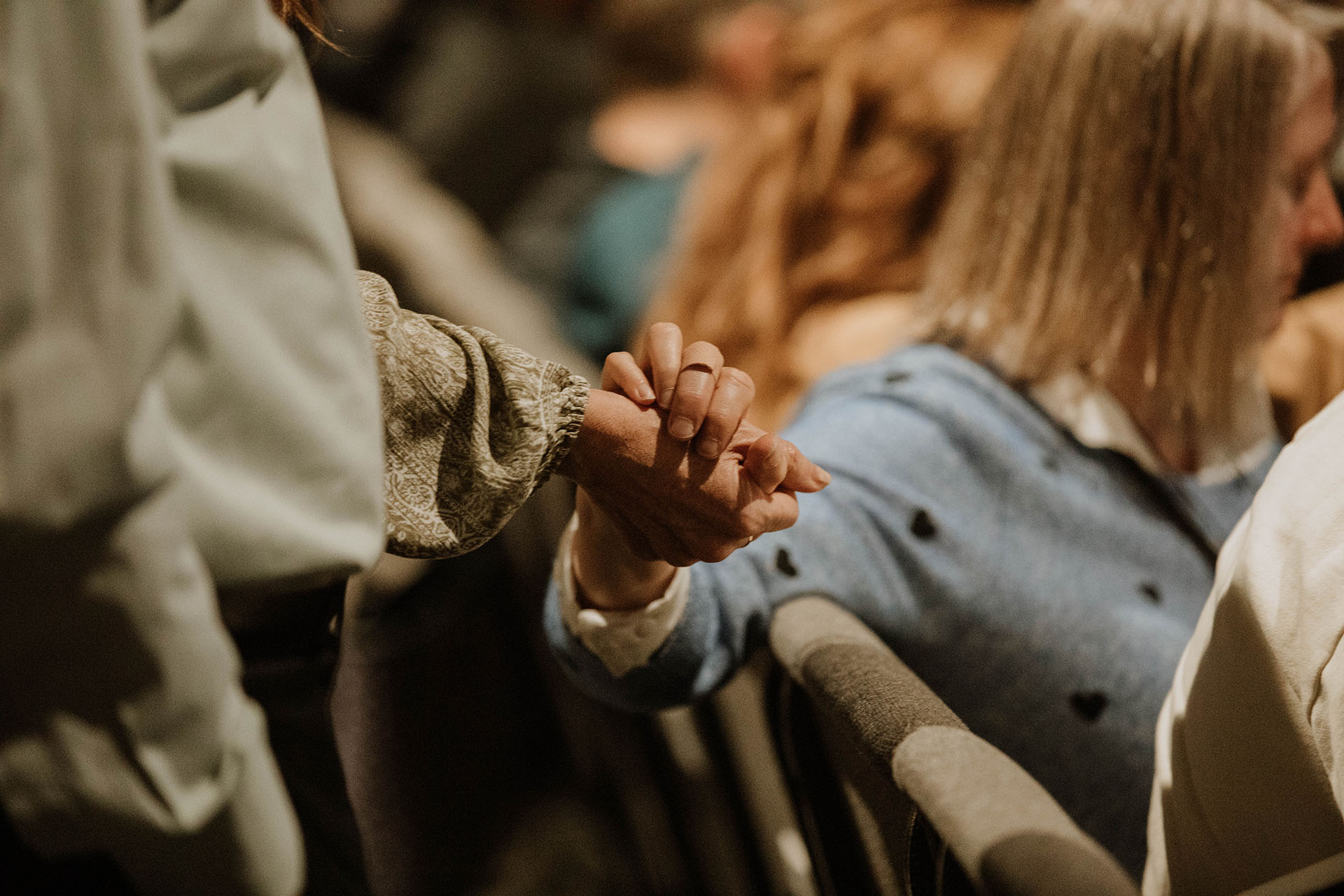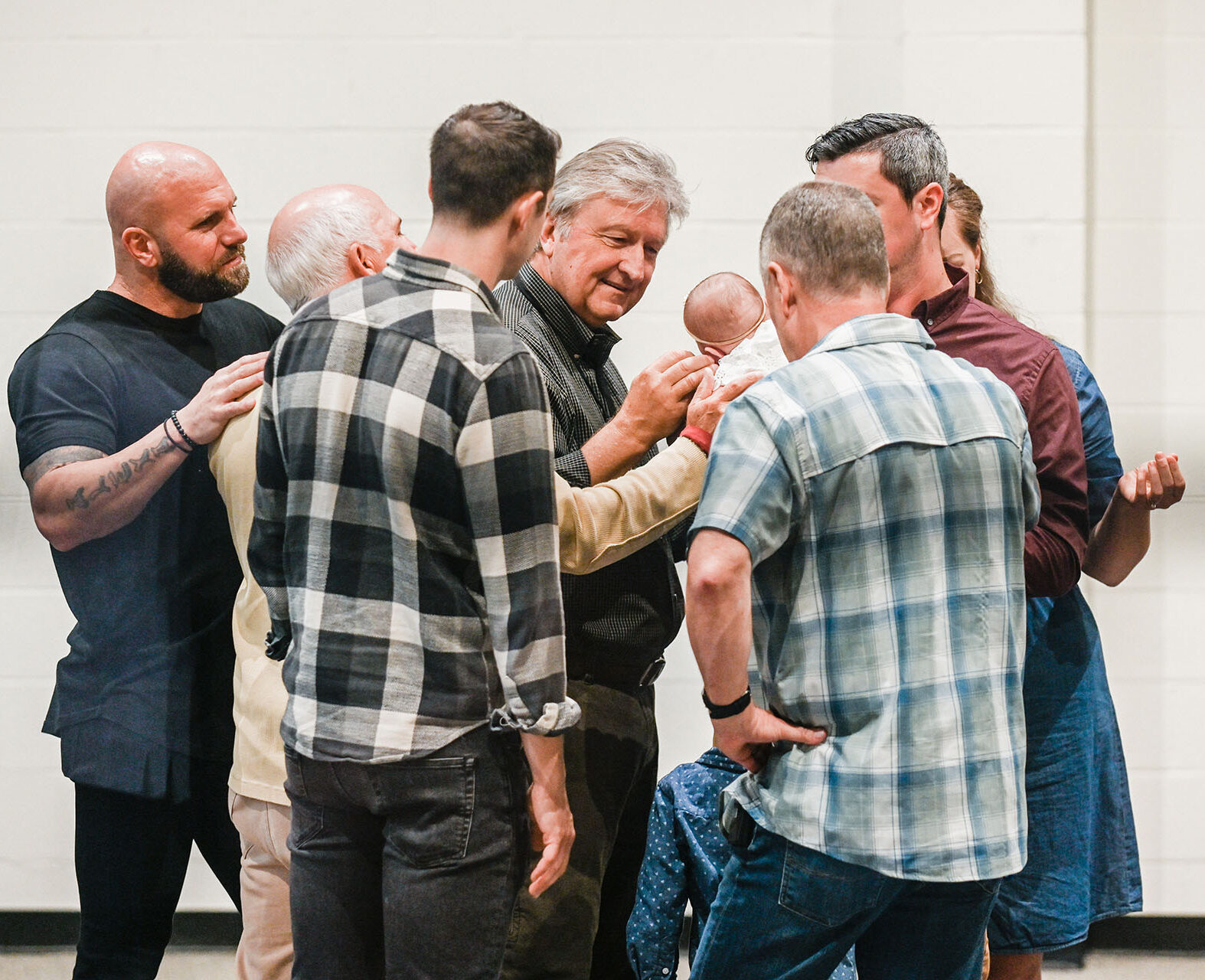 Church Elders and family members gather and pray for God's blessing over the baby. This Baby Blessing is not a substitute for baptism or securing the child's salvation. Those come later when the child can repent of sins and make a decision for Christ. Our Baby Blessing is a time for asking the Lord to bless your child physically, spiritually, and emotionally throughout their life. 
Lighthouse.Church considers it a privilege to be a part of your commitment to marriage, as it reflects the relationship of Christ and His Church (Ephesians 5:31-33). We believe marriage is defined in the Bible as a covenant, a sacred bond between one man and one woman, instituted by and publicly entered into before God. LH Pastors are permitted to marry LH Partners only, meaning both people must be Partners with the church. Engaged couples must attend and complete pastoral premarital education sessions or the premarital small group before their wedding date. For more information email us at events@lighthouse.church.
LH gives our deepest sympathy for the loss of your loved one. We understand this will be difficult for you and your family. Know that Jesus understands even more as He experienced sorrow and grief.
PRAYER REQUESTS
Our privilege is to pray and seek Jesus with you. To have someone pray with you, you can call our office, submit your request through LH Chat, or email care@lighthouse.church
CELEBRATE RECOVERY
Celebrate Recovery is a Christ-centered, 12-step recovery program for anyone struggling with hurt, pain, or addiction.
GROWTH GROUPS
Growth Groups provide specific, targeted opportunities and instruction for how to grow in a particular area of your life, such as Divorce Care, Financial Peace, Hurting Moms, Grief Share, etc.
OUTREACH
We are called to show and share the love of Jesus. Whether that is right where you are or on a mission trip, LH Outreach has several opportunities for you to serve.