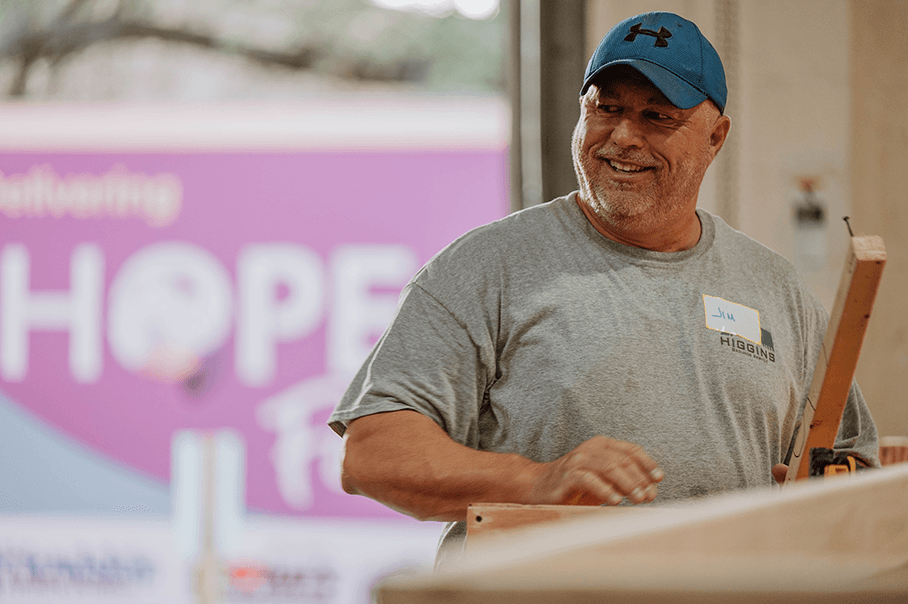 LVWKND is a monthly opportunity to reach the lost and make disciples here in our local communities. No matter the circumstance of what people may be facing, we know that Jesus remains faithful. Our goal each LVWKND is to spread the love and hope only He can provide.
LVWKND happens the first weekend of every month. It's two full days of serving in and among our local communities. Whether you are a part of
LH Online or you join us in person each weekend there's a way tor you to get involved.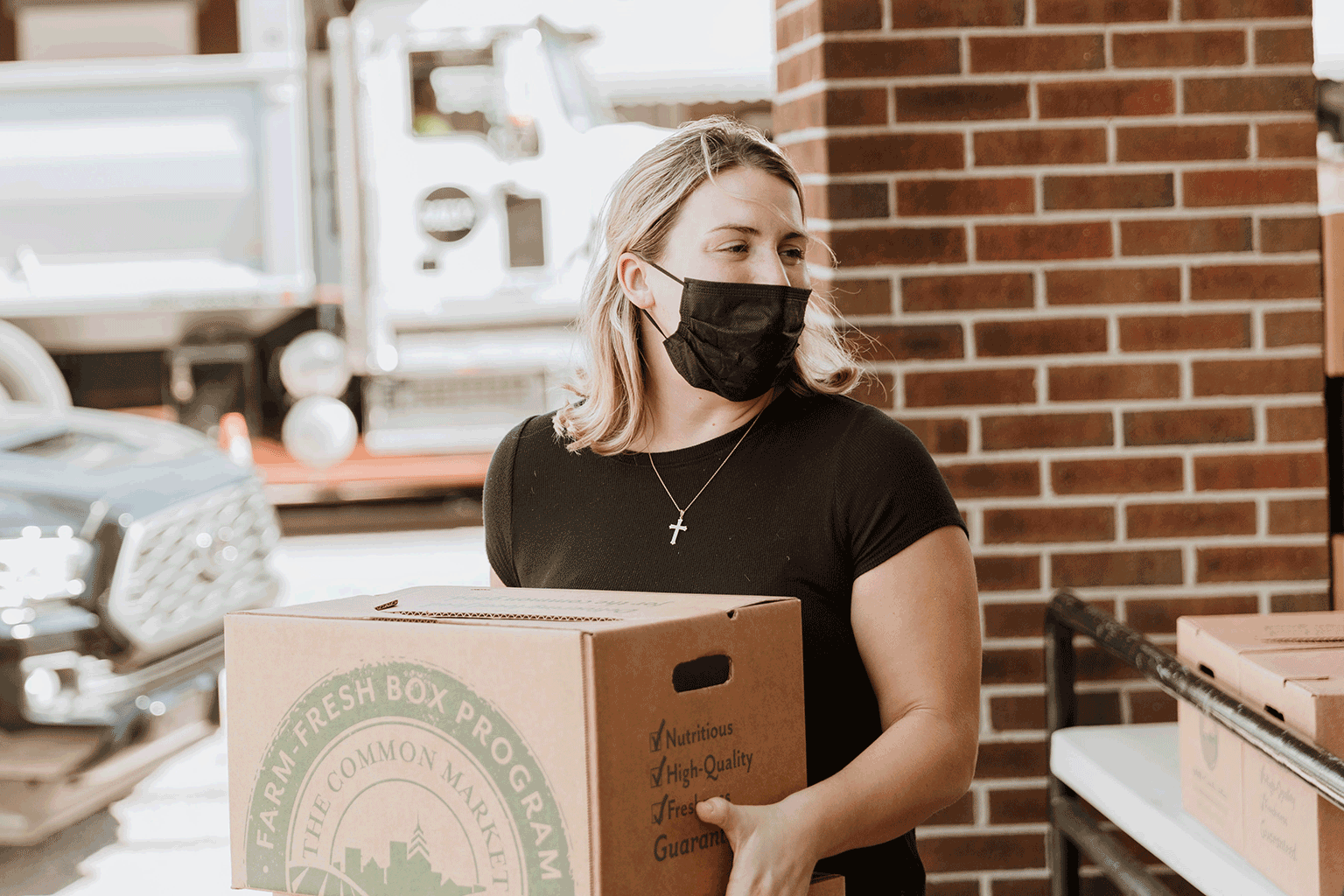 We are always looking for new LVWKND project ideas and more ways we can serve our local community. If you have an idea for LVWKND, click below and fill out the project idea form. We can't wait to serve with you!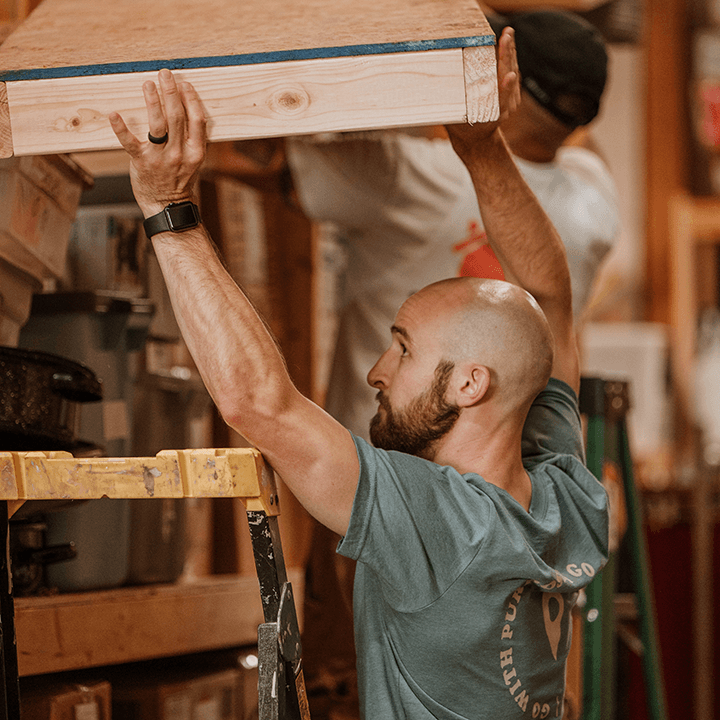 We want to celebrate all that Jesus continues to do through LVVVKND and LH Outreach as a whole. Have a story from LVWKND you want to share with us? Click the button below!