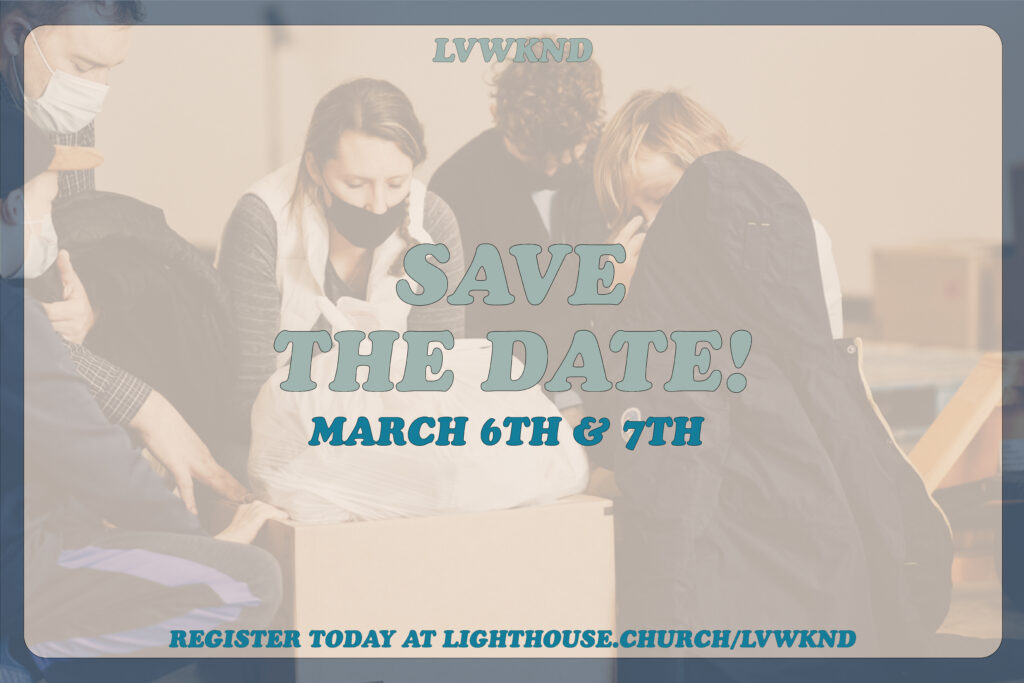 Serve with us next weekend, March 6th and 7th, for LVWKND! Whether you join us in-person each week or are part of our LH Online community, there's something for you! We will be packing Easter meals for local families, sorting and packing clothes for those in need, or if you aren't local, you can serve in your community by taking a prayer walk through your neighborhood. Click the button below for a list of projects and sign-up today!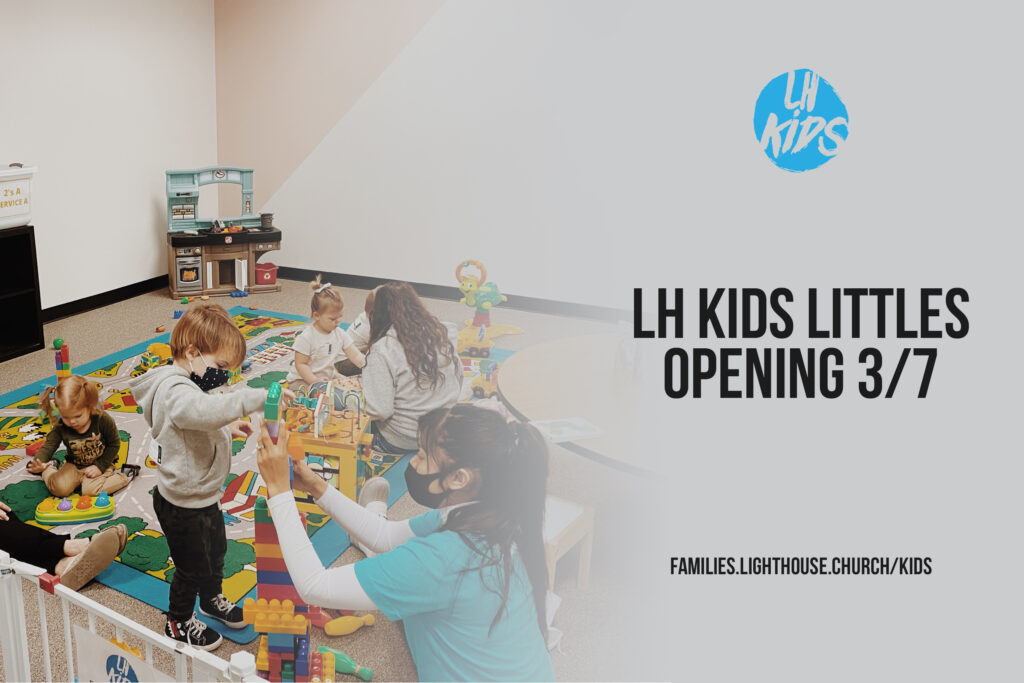 Save the Date! On March 7th, LH Kids will be open for crawlers and walkers! Space is limited, and registration is required. Click the button below for more information on registration and to find out what to expect when bringing your little to LH Kids!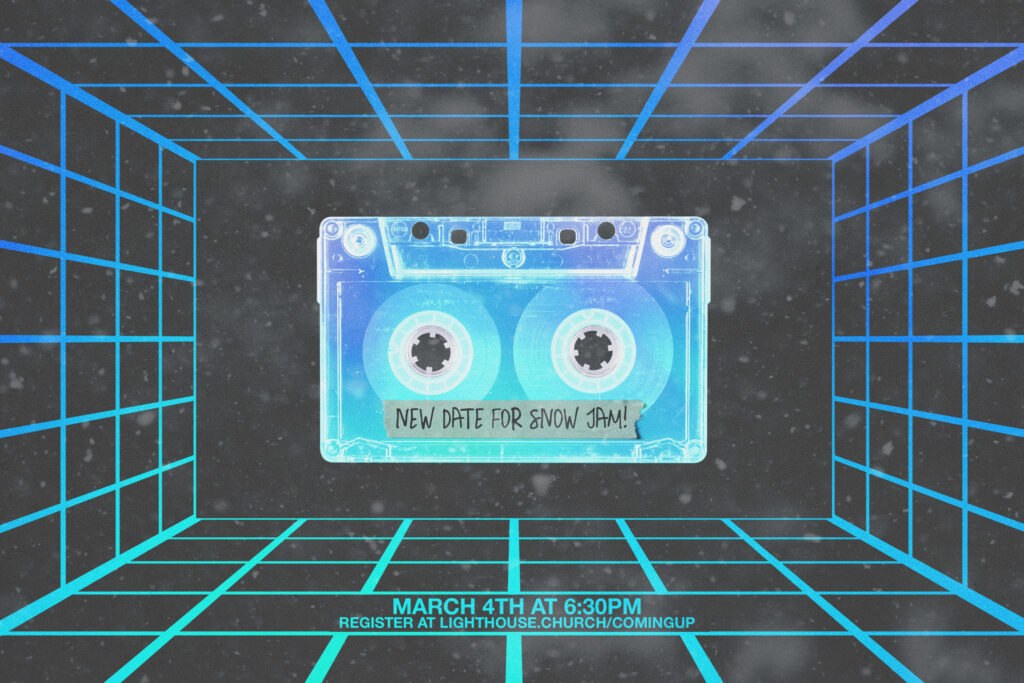 SNOW Jam is rescheduled! Due to inclement weather, we could not host SNOW Jam last week. However, our Student Night of Worship will happen Thursday, March 4th. If you're a middle or high school student, join us for a  night of community and worshiping Jesus together. Click the link below to register.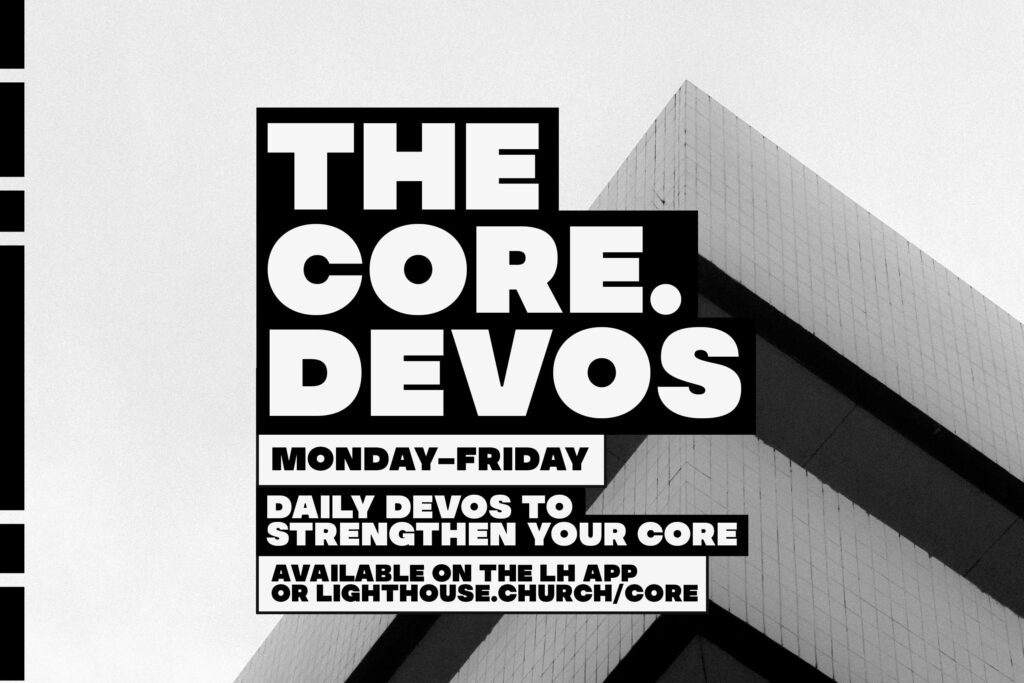 Have you been following "The Core." daily devos? We are a week in and have loved hearing about all that Jesus is doing through this series. Week 3 starts on Monday and is focused on the mind and mental peace. Visit the resources tab on the LH App, lighthouse.church/core, or text "core" to 97000 to get started!
Our Glen Burnie Campus meets every Sunday at 9 & 11:30 am for Live Worship & Live Preaching. LH Kids meets in-person at 9 am. We'd love to have you join us at our Glen Burnie Sunday Gathering! Registration is required.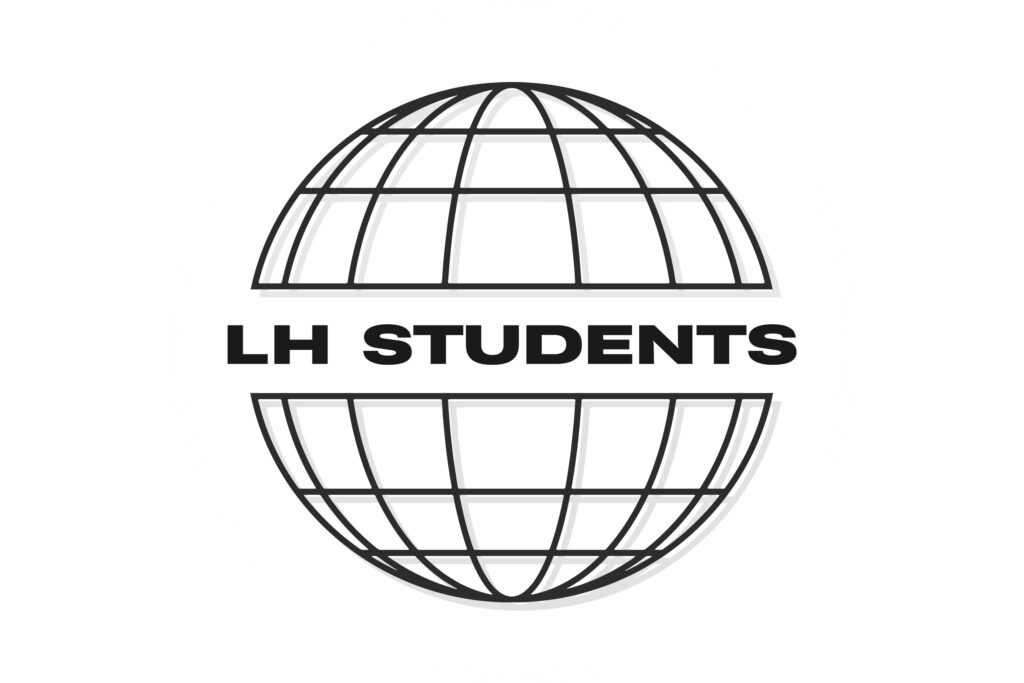 Come join us for our Glen Burnie Student Gathering! Our students meet every Thursday at 6:30 pm at our Glen Burnie Campus for a time of community, worship, and teaching. We'd love to have your student attend our LH Students Gathering! Registration is required.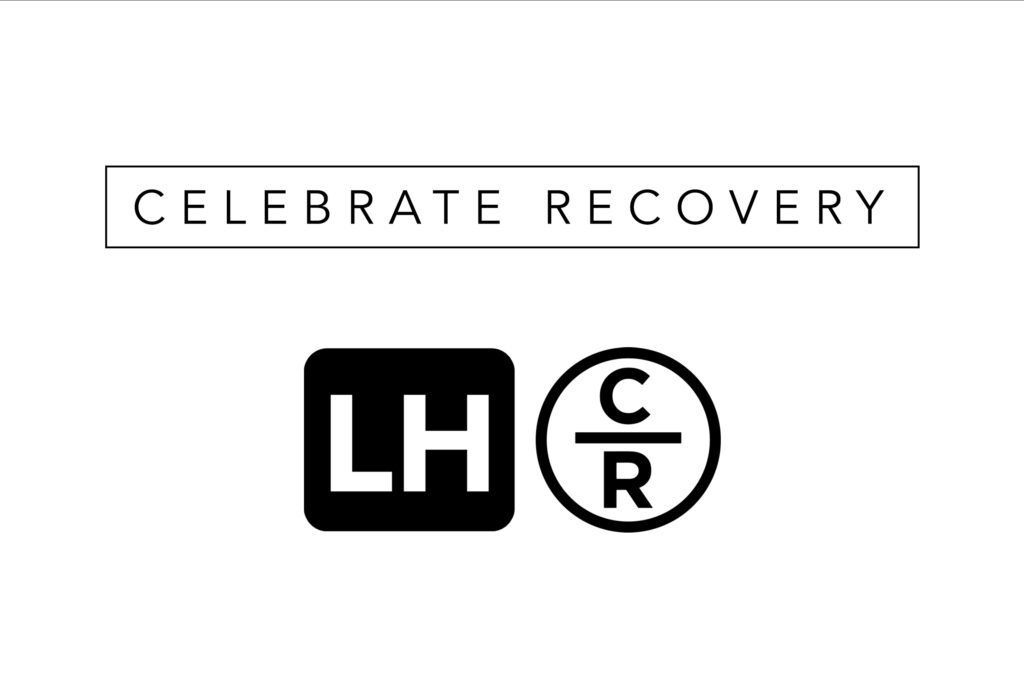 Celebrate Recovery meets every Friday at our Glen Burnie campus for a time of worship, prayer, and teaching. For more information on Celebrate Recovery, click here. Registration is required for the in-person gathering. An online option is available upon request, please contact kevin.spence@lighthouse.church for more information.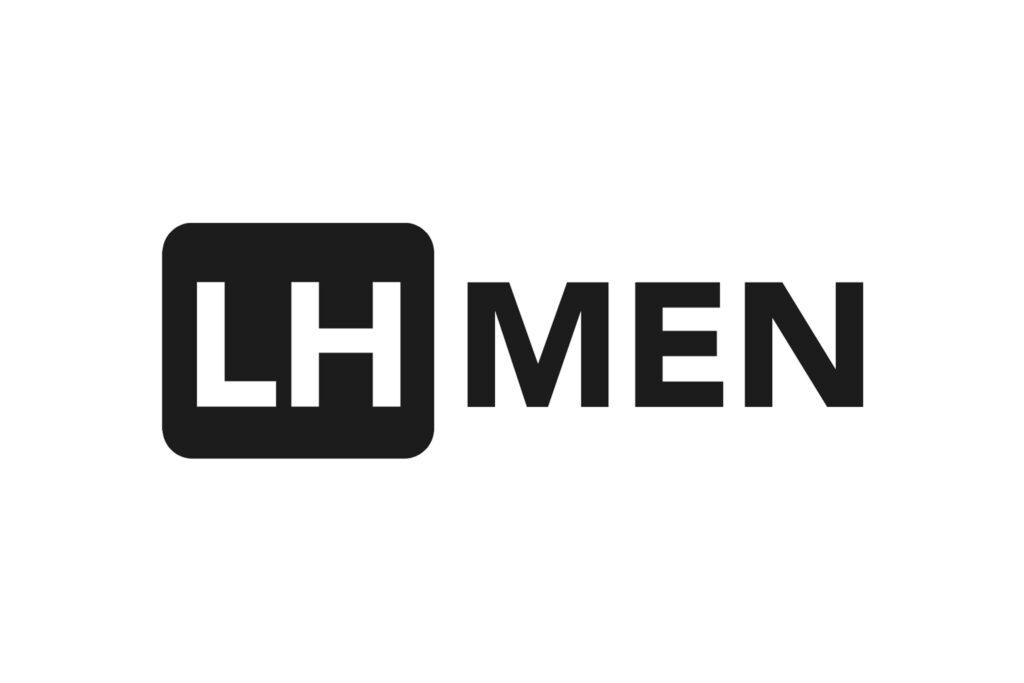 Join our LH Men's Gatherings at 7 pm at our Glen Burnie campus every 2nd and 4th Tuesday of the month! It's a time of teaching and building community. Registration is required.