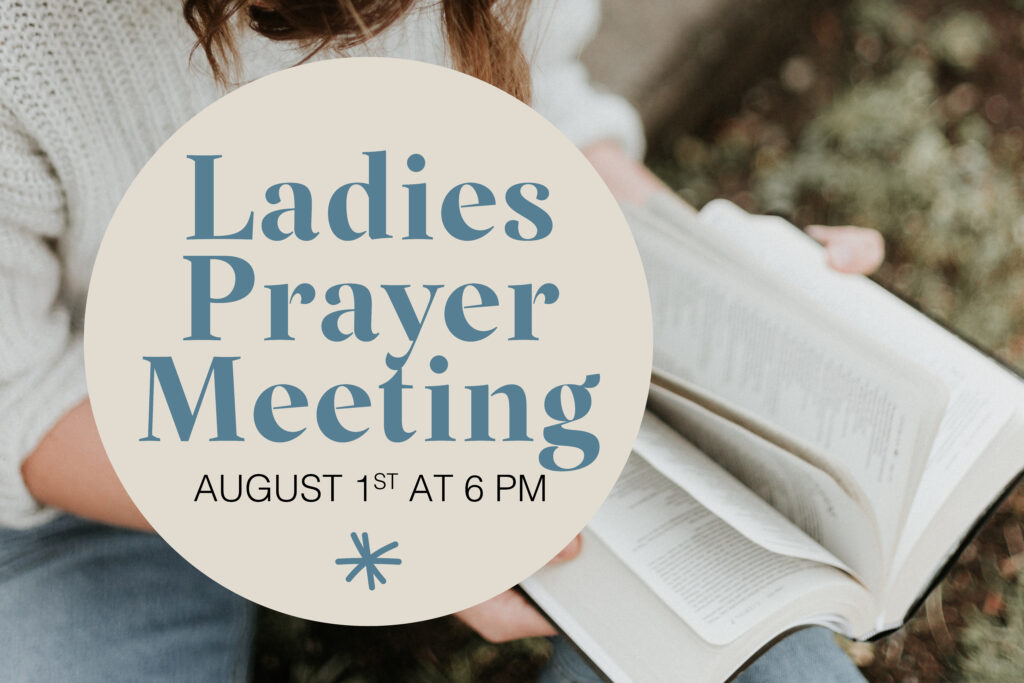 This Sunday, August 1st at 6 pm is the Ladies Prayer Night! Ladies, you won't want to miss this! Join us at our Glen Burnie campus for a night of worship, prayer, and community. We can't wait to see what Jesus is going to do. See you there!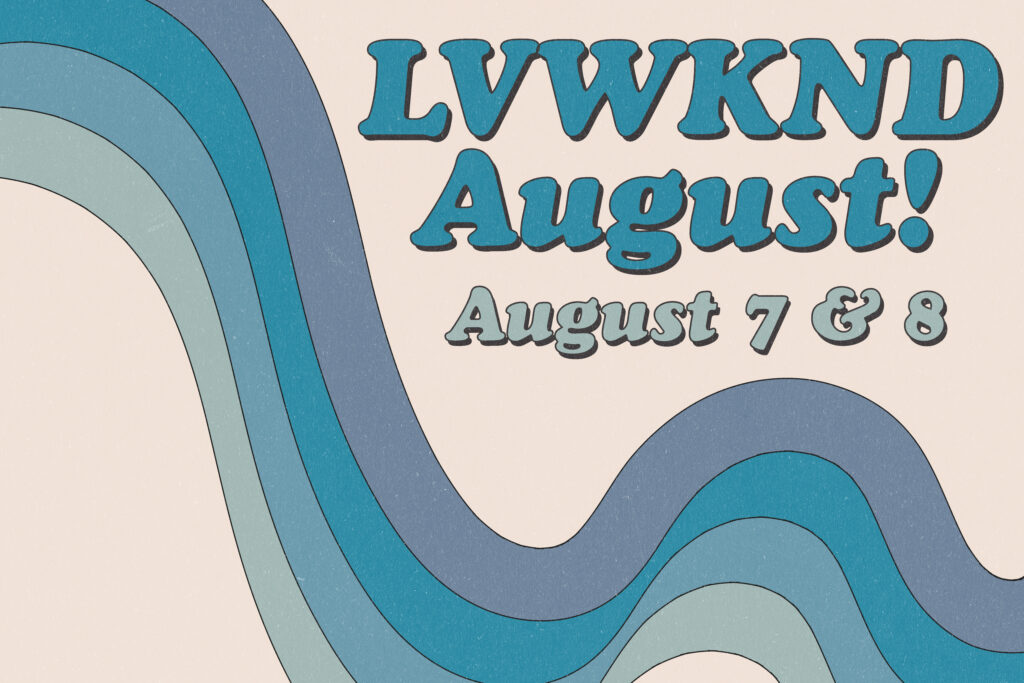 Next weekend, August 7th and 8th is LVWKND! Join us as we go out and love on our local communities. This August we have LVWKND projects in-person and online. Check out a list of LVWKND projects by clicking the button below!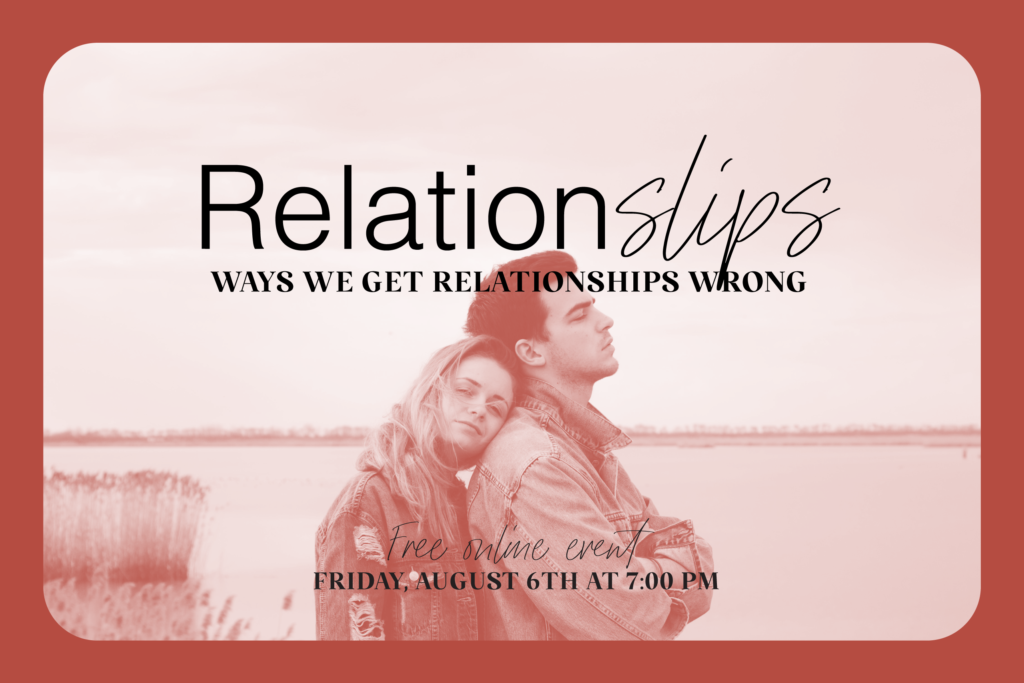 On Friday, August 6th, at 7 pm, we are hosting the RelationSlips webinar! We will be discussing God's intent for relationships and practical steps to improve in our relationships. Whether you're single, dating, engaged or married, this event is for you! Click the link below and register today!
Our Glen Burnie Campus meets every Sunday at 9 & 11 am for Live Worship & Live Preaching. LH Kids meets in-person at both services, registration is required. We'd love to have you join us at our Glen Burnie Sunday Gathering! Click below to register for LH Kids.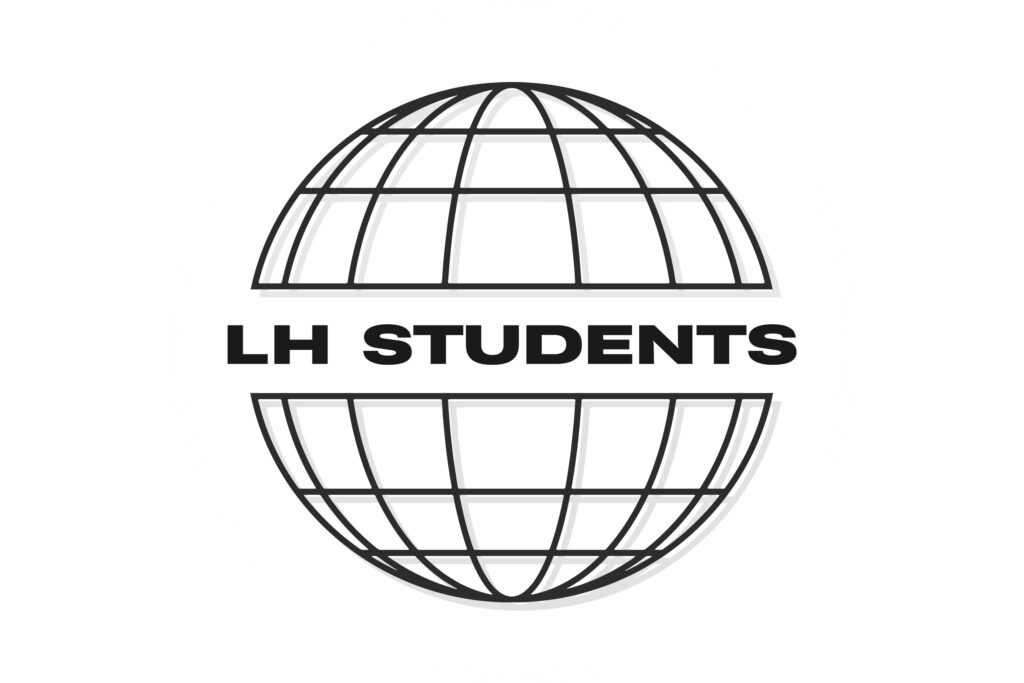 Join us for our Glen Burnie Student Gathering! Our students (6th – 12th grade) meet every Thursday at 6:30 pm at our Glen Burnie Campus for a time of community, worship, and teaching. We'd love to have your student attend our LH Students Gathering!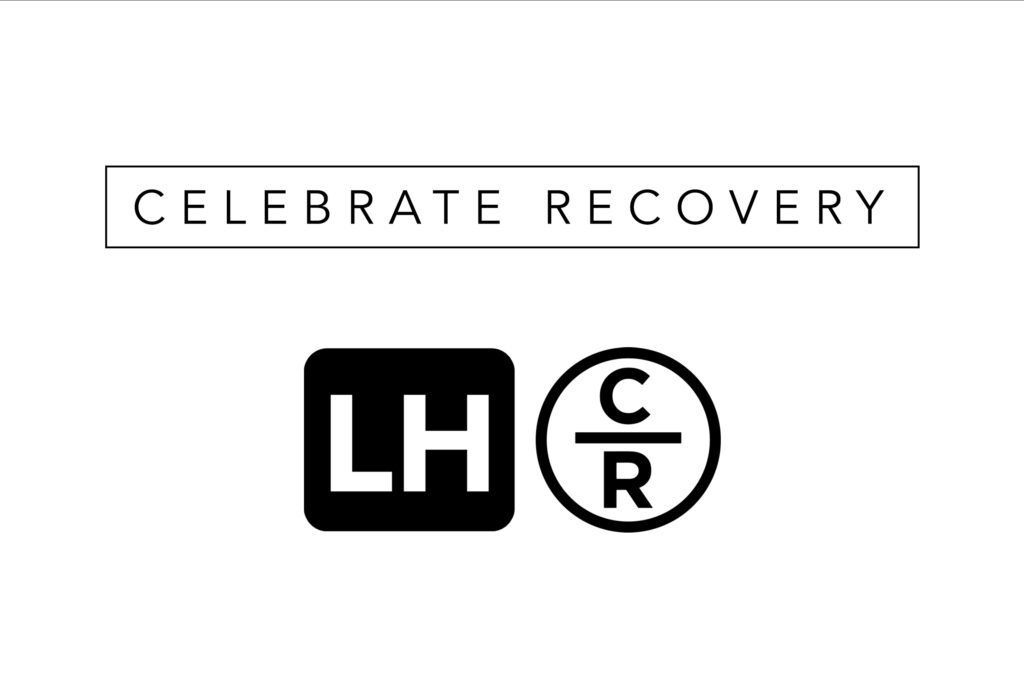 Celebrate Recovery meets every Friday at our Glen Burnie campus for a time of worship, prayer, and teaching at 7 PM. For more information on Celebrate Recovery at LH, click here.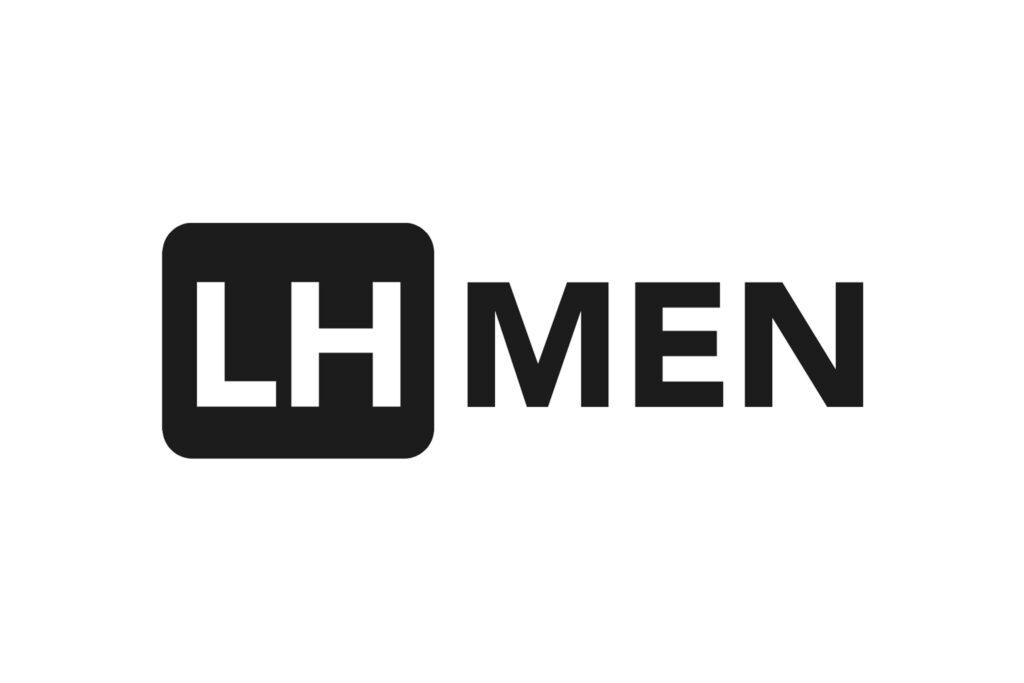 Join our LH Men's Gatherings at 6:30 pm at our Glen Burnie campus every 2nd and 4th Tuesday of the month! LH Men is breaking for the month of August but will resume Tuesday, September 14th. See you in the fall!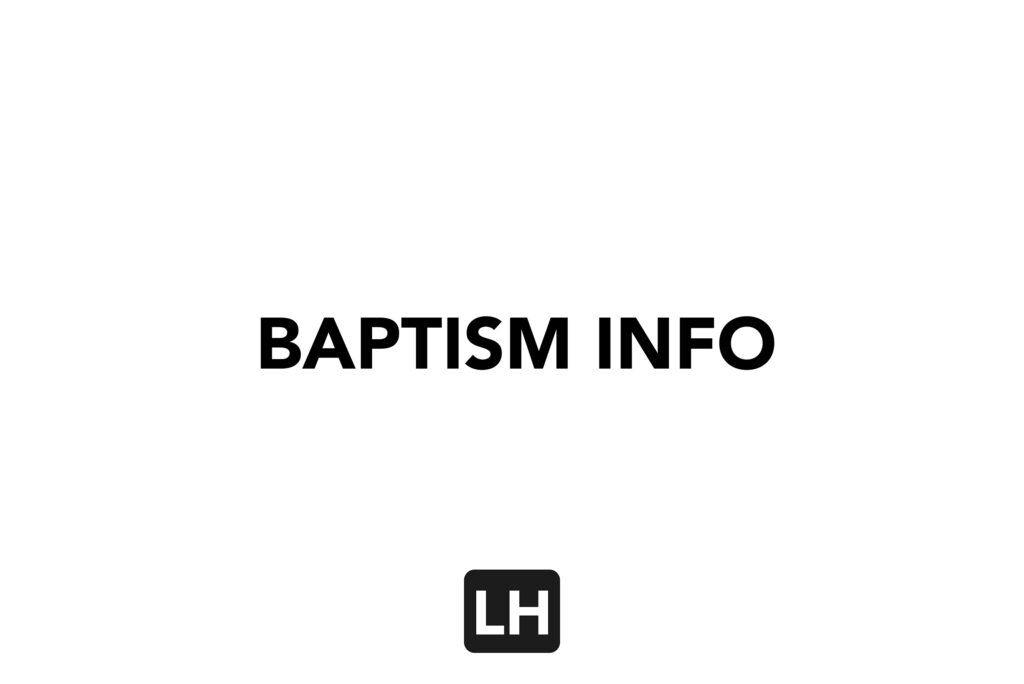 Are you interested in taking the next step in your walk with Jesus? We want to talk with you! Click the button below or visit the LH App to fill out the Baptism form, and one of our Pastors will be in touch with you.