Get ready for our next LVWKND, on November 7th & 8th, where we go out and serve our communities. If you want to get involved but aren't ready to serve in a group, there are projects for you, too! Registration is required, so click the link below for more information and to sign up for LVWKND.
We wouldn't be able to do church without our incredible volunteer team! If you're ready to dive deeper and serve with us, check out our next four-week online session of Growth Track starting Monday at 7 pm! To find out more information about Growth Track, visit lighthouse.church/growthtrack. Click the link below to sign up.
Our Glen Burnie Campus meets every Sunday at 10 am for Live Worship & Live Preaching. We'd love to have you join us at 10 am for our Glen Burnie Sunday Gathering! Registration is required.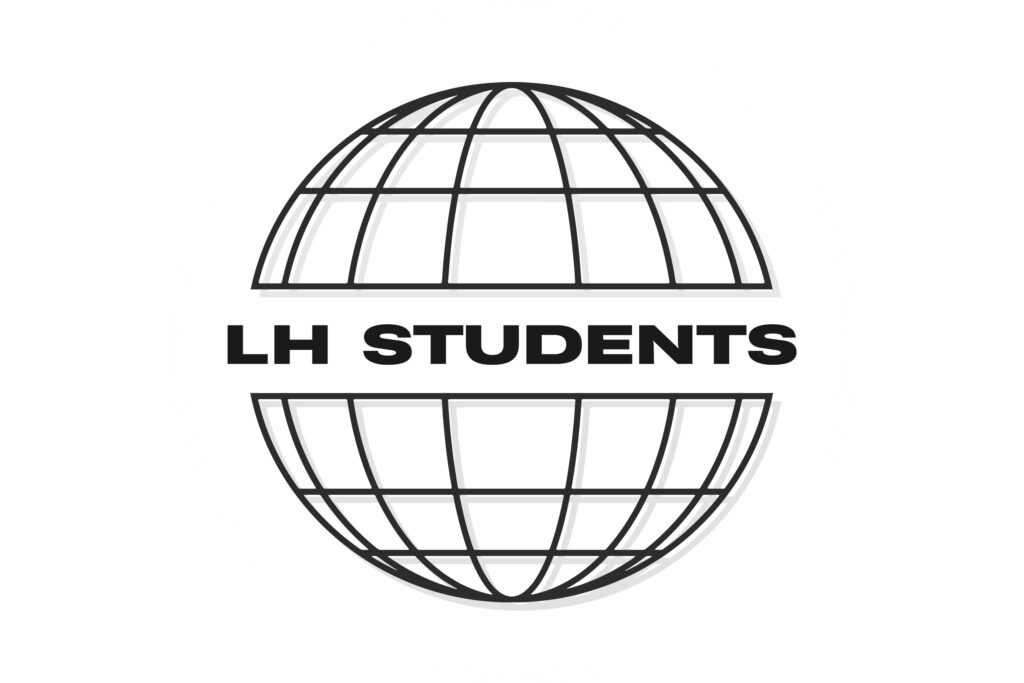 Come join us for our Glen Burnie Student Gathering! Our students meet every Thursday at 6:30 pm at our Glen Burnie Campus for a time of community, worship, and teaching. We'd love to have your student attend our LH Students Gathering! Registration is required.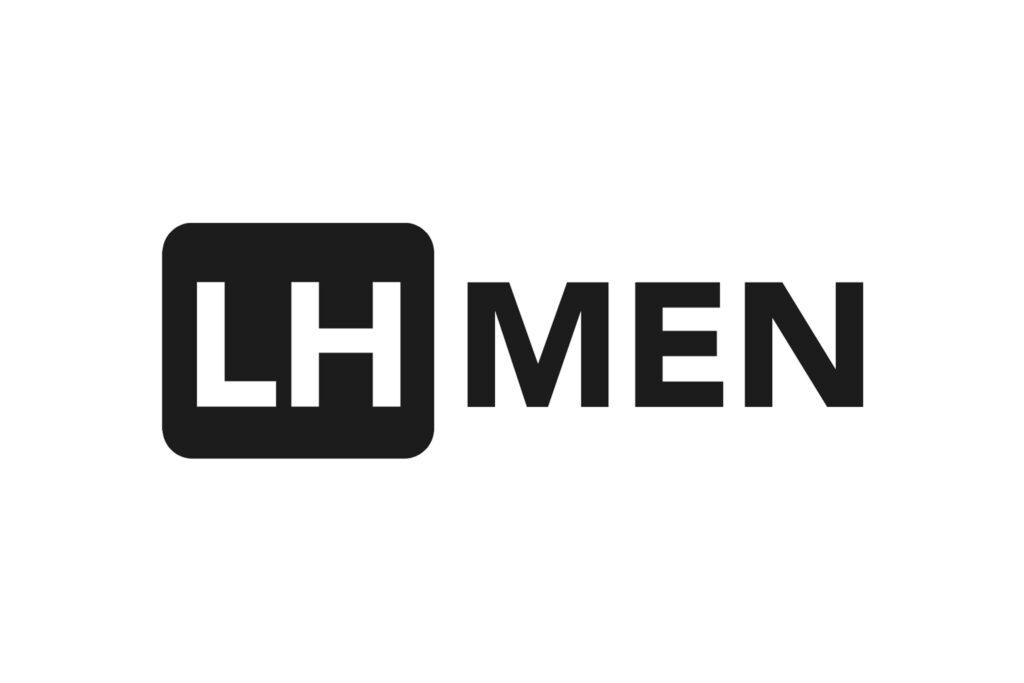 Join our LH Men's Gatherings at 7 pm at our LH Glen Burnie campus every 2nd and 4th Tuesday of the month! It's a time of teaching and building community. Registration is required.