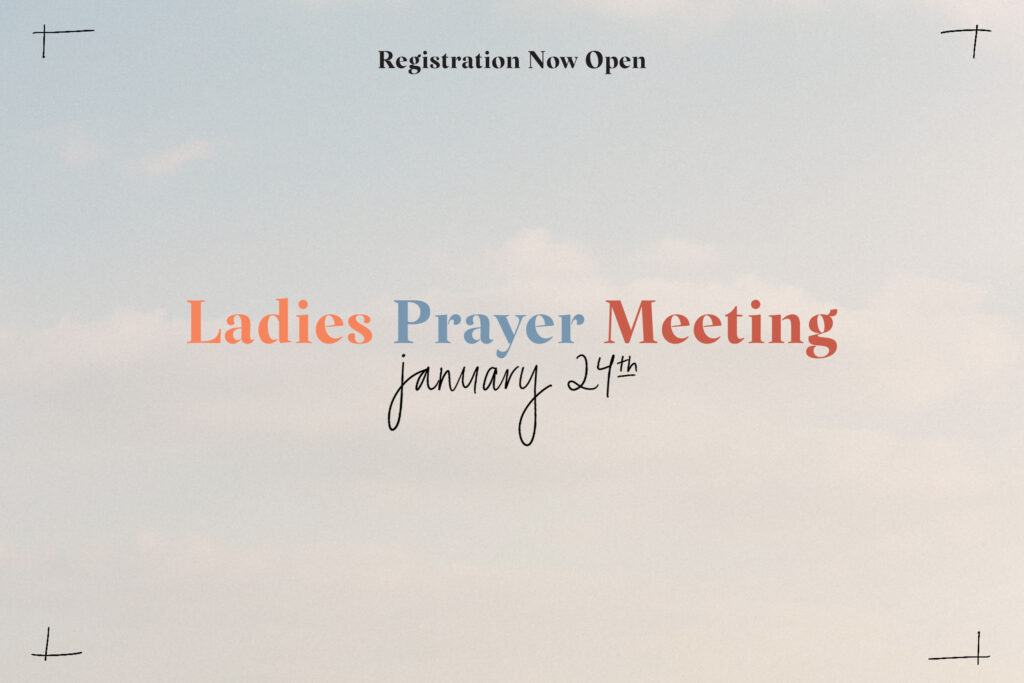 Prayer is mentioned in the Bible over 300 times and we believe prayer is a powerful tool to help fight battles and be victorious. Ladies, please join us on Sunday, January 24th at 6 pm for a night of prayer where we'll pray with each other and for each other. Click the button below to register. We look forward to seeing you there!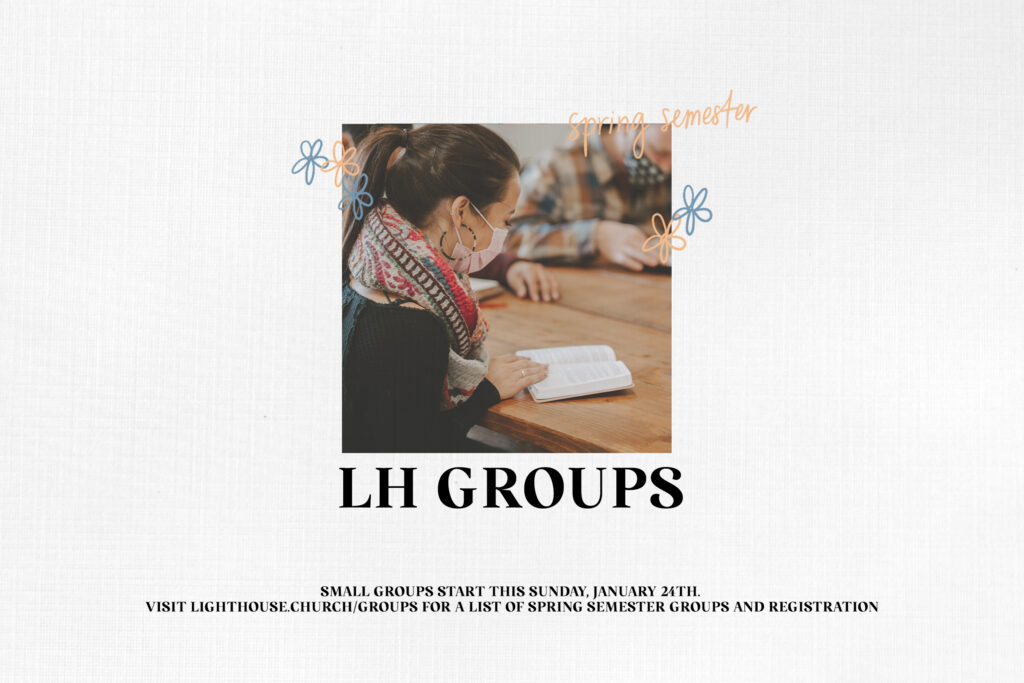 Did you know that we have over 70 small groups (in-person and online) to choose from this semester? Small groups start this Sunday, January 24th, and we can't wait to see all that Jesus is going to do in and through each group this semester. Click the button below to sign-up today!
Save the date! February 6th and 7th is our next LVWKND, where we will be showing the love of Jesus in and among our local communities! This February, the LVWKND projects include virtual note writing to nursing homes, prayer walks in your neighborhood, a school supply drive and more. Whether you join us in-person or you're part of our LH Online community, we have something for you! Click the button below to find out how you can be involved in LVWKND.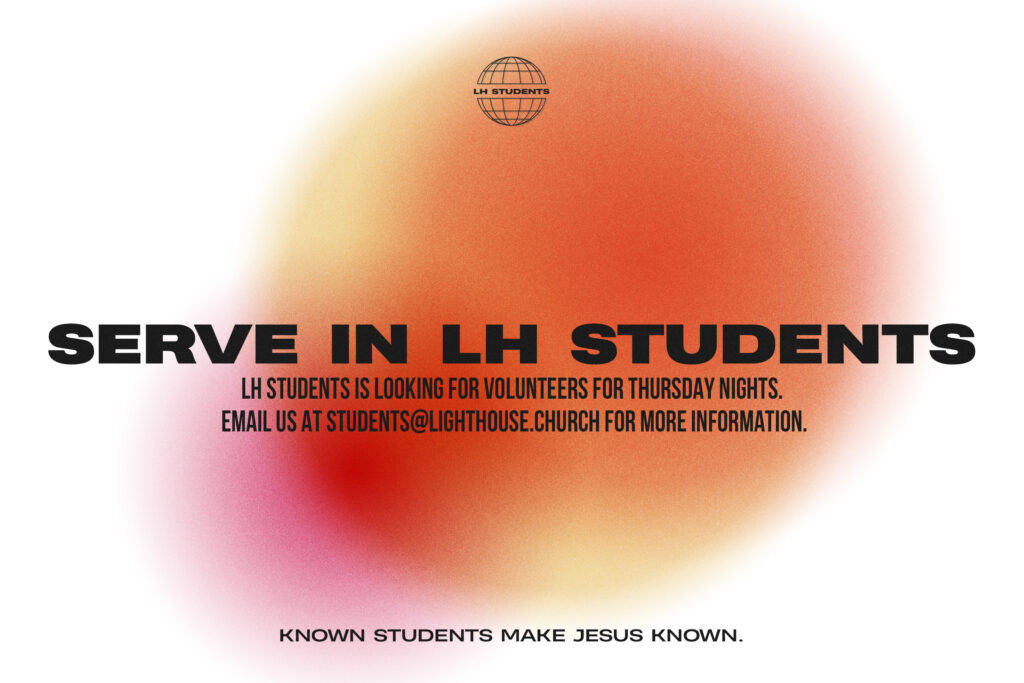 Want to get involved with LH Students? Our student ministry is looking for volunteers for their Thursday night gatherings. Each week we continue to see lives changed in and through our student ministry and would love to see you involved! If you're interested in volunteering with LH Students, please contact our student director, Ryan Minter, at students@lighthouse.chuch.
LH Kids ages 2-3, as well as grades Pre-K – 5th will be available at the 9am service at our Glen Burnie campus this Sunday! Registration for LH Kids is required and opens every Sunday at 12 pm. The team has been working hard to create a safe and healthy space so that we can have your kids back with us each Sunday! For more information on what to expect, click the button below.
Our Glen Burnie Campus meets every Sunday at 9 & 11:30 am for Live Worship & Live Preaching. LH Kids meets in-person at 9 am. We'd love to have you join us at our Glen Burnie Sunday Gathering! Registration is required.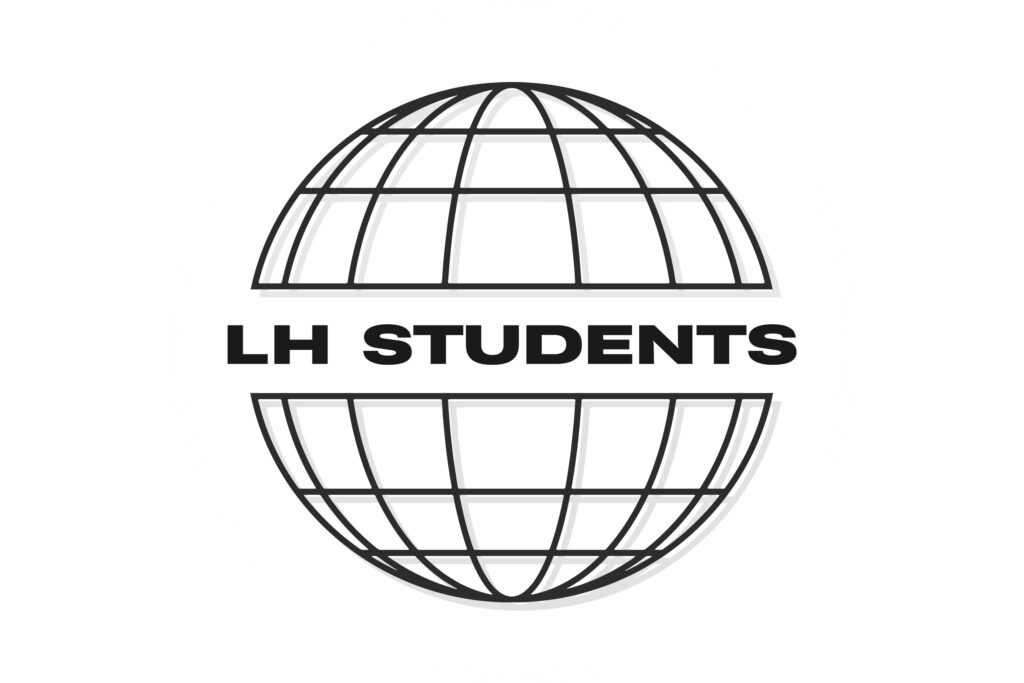 Come join us for our Glen Burnie Student Gathering! Our students meet every Thursday at 6:30 pm at our Glen Burnie Campus for a time of community, worship, and teaching. We'd love to have your student attend our LH Students Gathering! Registration is required.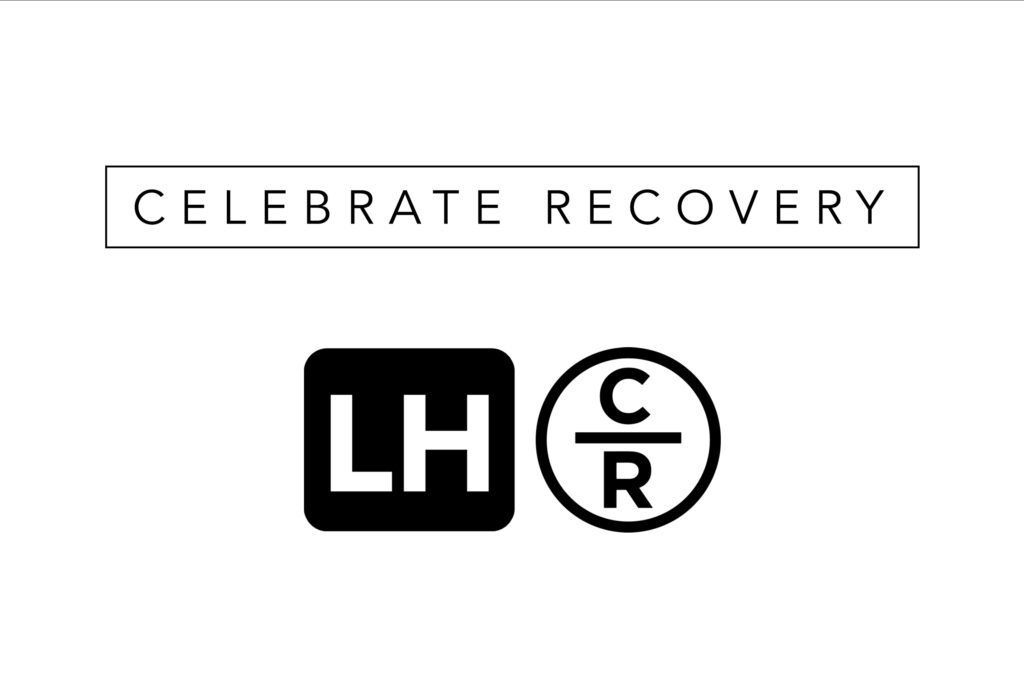 Celebrate Recovery meets every Friday at our Glen Burnie campus for a time of worship, prayer, and teaching. For more information on Celebrate Recovery, click here. Registration is required for the in-person gathering.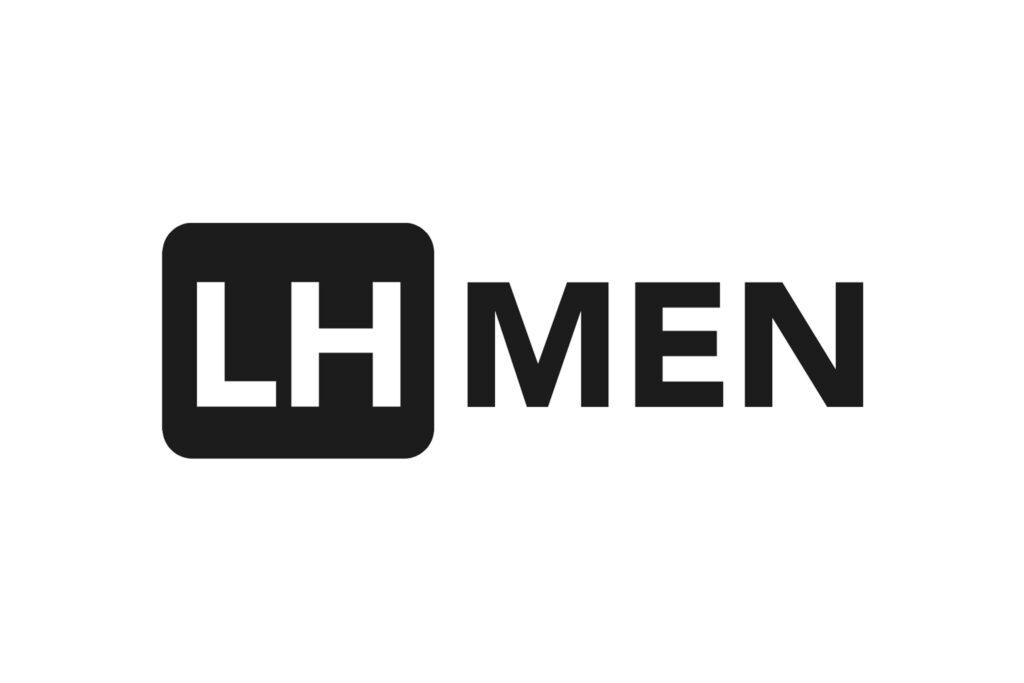 Join our LH Men's Gatherings at 7 pm at our Glen Burnie campus every 2nd and 4th Tuesday of the month! It's a time of teaching and building community. Registration is required.