We can't wait for Week 2 of Heart & Soul, and are so excited to share that due to lifted restrictions, we will be increasing our capacity and opening up seating areas for our in-person services! Masks are still required, and while the majority of the sanctuary will be open seating, we will be providing one section for socially-distanced seating. 
Last Sunday, our Pastors announced that we are purchasing our broadcast campus here in Glen Burnie, MD. Our GB campus is our current base of ministry, where we stream LH Online from and do church every Sunday. We have already seen so many of you say, "I'm all in, Heart & Soul," and commit to partnering with us in our goal to raise $2 million over the next 24 months. We hope you'll join us, either in-person or online, this Sunday, May 16th, as Pastor Sammy dives deeper into what it looks like to be all in Heart & Soul. For more information on the Heart & Soul Building Campaign, click the button below!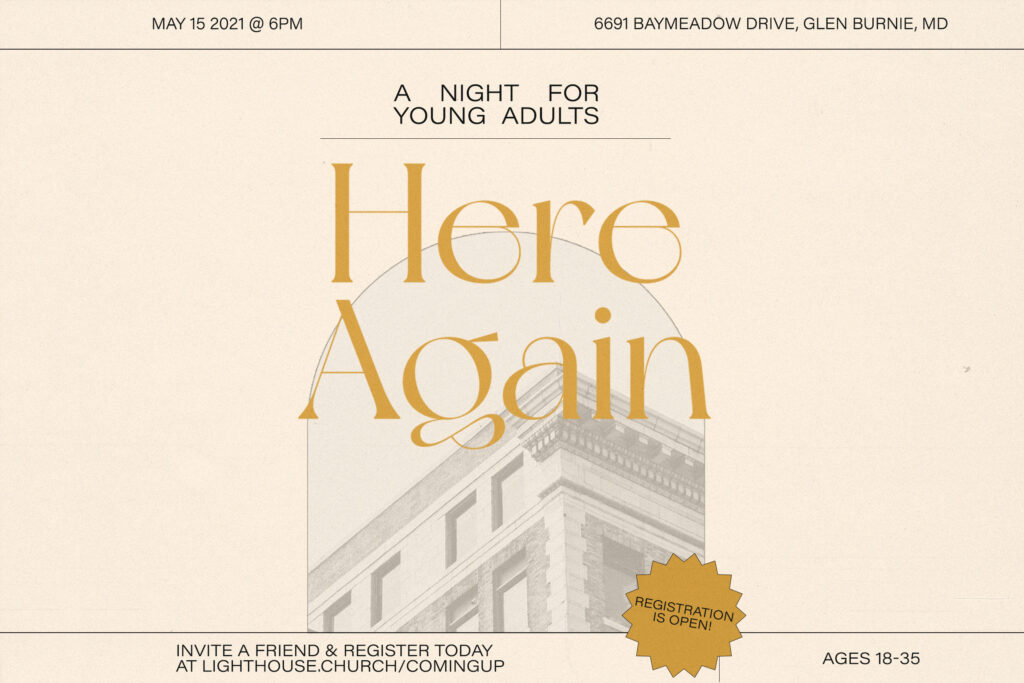 HERE AGAIN: A Night FOR Young Adults
Here Again: A Night for Young Adults is tomorrow, May 15th, at 6 pm, and there's still time to register! This is a night for all young adults, ages 18-35; we hope you can join us for a night of community, worship, and a word. At Here Again, you will have the opportunity to check out the young adult summer small groups, meet with leaders and sign up for a summer small group. Click the button below to register; we can't wait to see you there!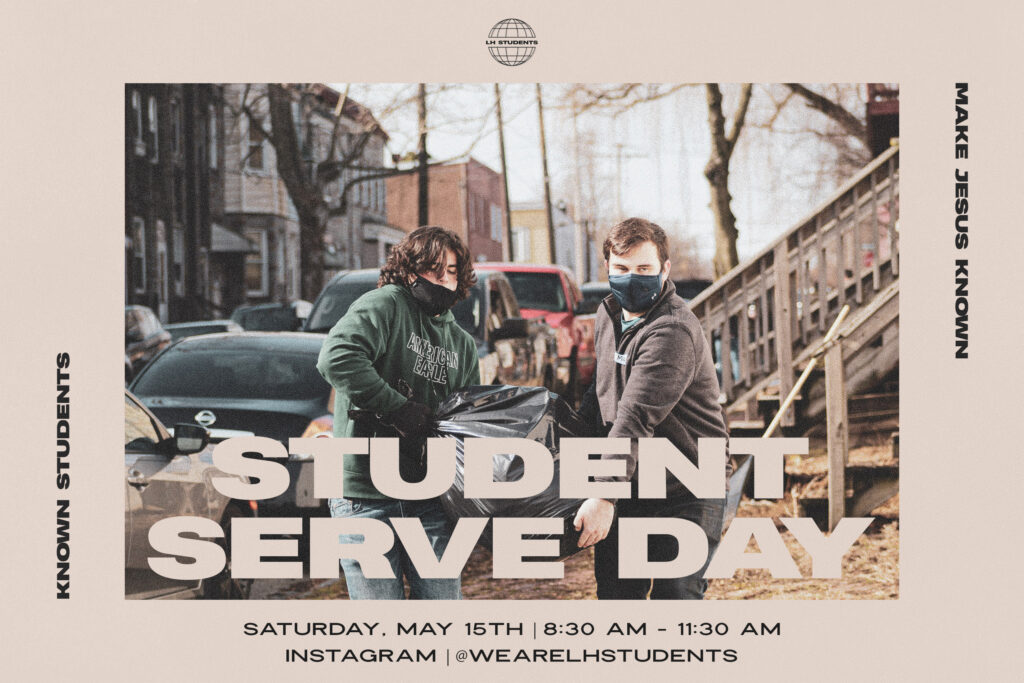 Calling all students! This Saturday, May 15th, from 8:30 am to 11:30 am, is Student Serve Day. We will be hosting a car wash at the Texas Roadhouse in Pasadena; all proceeds will go towards the Heart & Soul Building Campaign and our local partnerships such as The Well, The Samaritan Women, and The Children's Home. Through outreach, students have seen prayers answered, and people loved. Register to be a part of Student Serve Day by clicking the button below!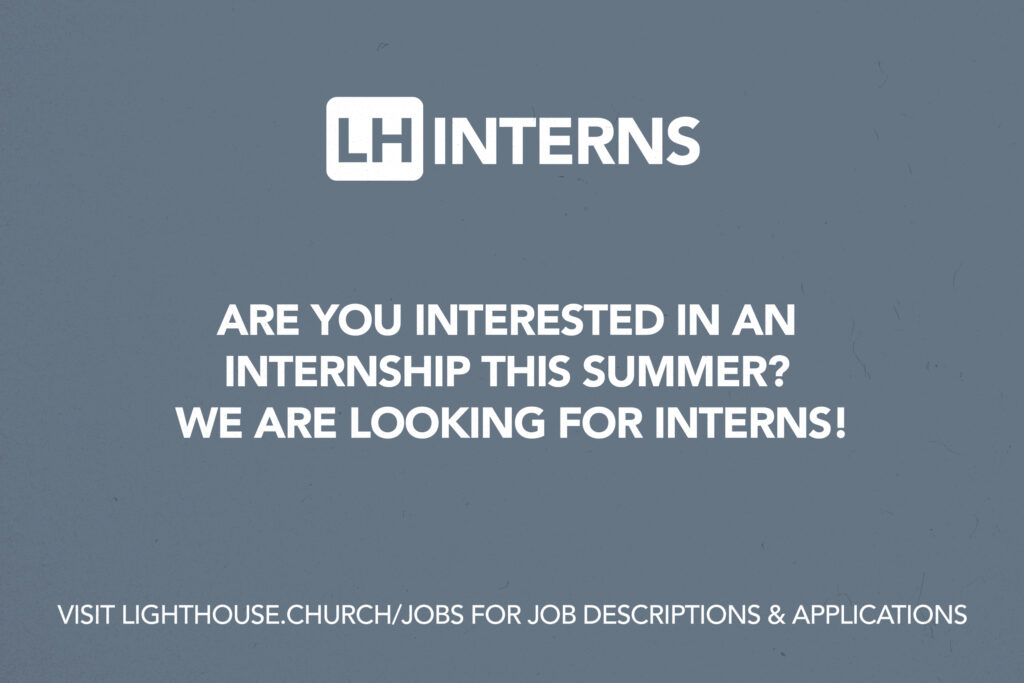 We are looking for summer interns! We have several different internship opportunities available this summer geared toward giving you experience working in ministry while being developed by the LH Staff. If you are interested or know someone who may be a good fit, check out the internships on our website and apply today!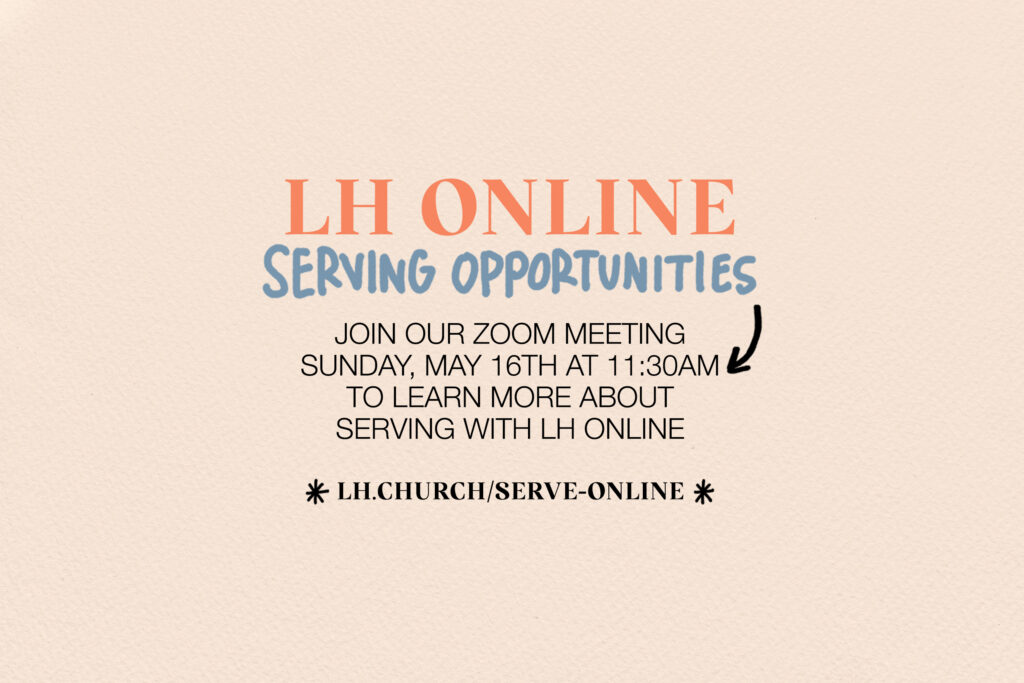 LH Online Serving Opportunities
If you're part of our LH Online community and would like to hear more about serving opportunities, we are hosting a virtual serving interest meeting. Join our Online Community Director, Evan Connelly, this Sunday (May 16th) at 11:30 am to learn more about serving with LH Online. Click the button below to join the zoom meeting. We hope to see you there!
Our Glen Burnie Campus meets every Sunday at 9 & 11:30 am for Live Worship & Live Preaching. LH Kids meets in-person at 9 am, registration is required. We'd love to have you join us at our Glen Burnie Sunday Gathering! Click below to register for LH Kids.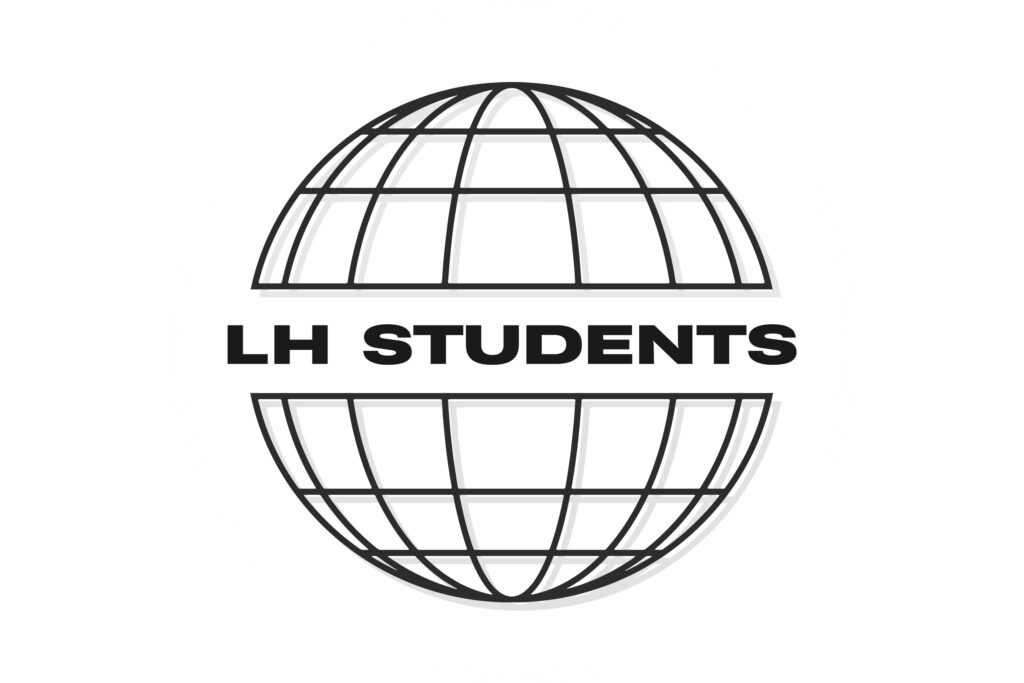 Come join us for our Glen Burnie Student Gathering! Our students meet every Thursday at 6:30 pm at our Glen Burnie Campus for a time of community, worship, and teaching. We'd love to have your student attend our LH Students Gathering! Registration is required.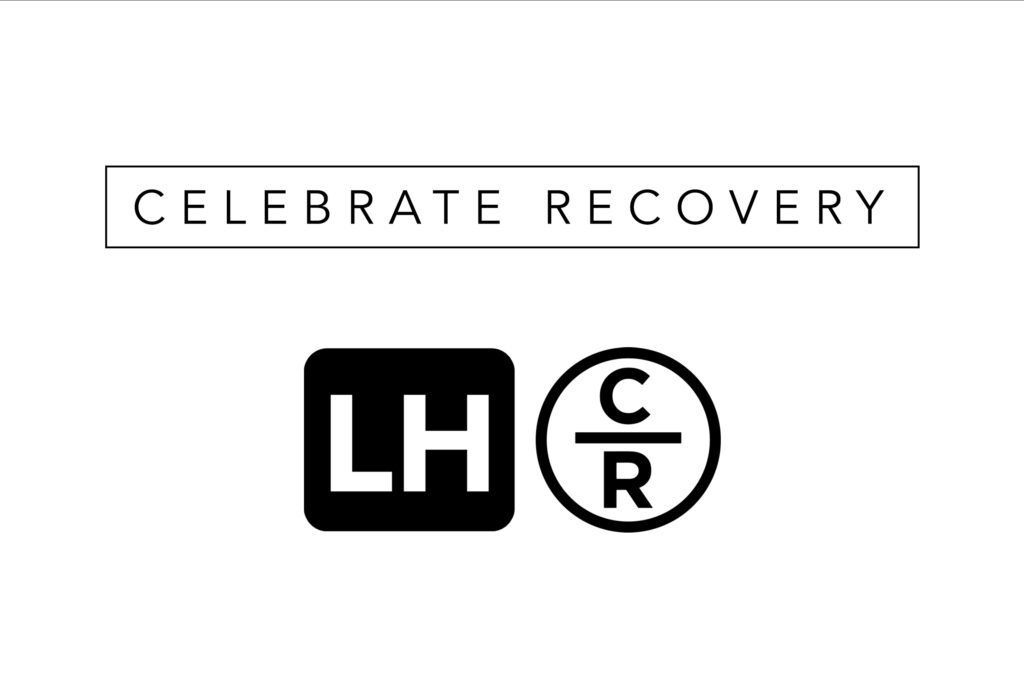 Celebrate Recovery meets every Friday at our Glen Burnie campus for a time of worship, prayer, and teaching. For more information on Celebrate Recovery, click here. Registration is required for the in-person gathering. An online option is available upon request, please contact kevin.spence@lighthouse.church for more information.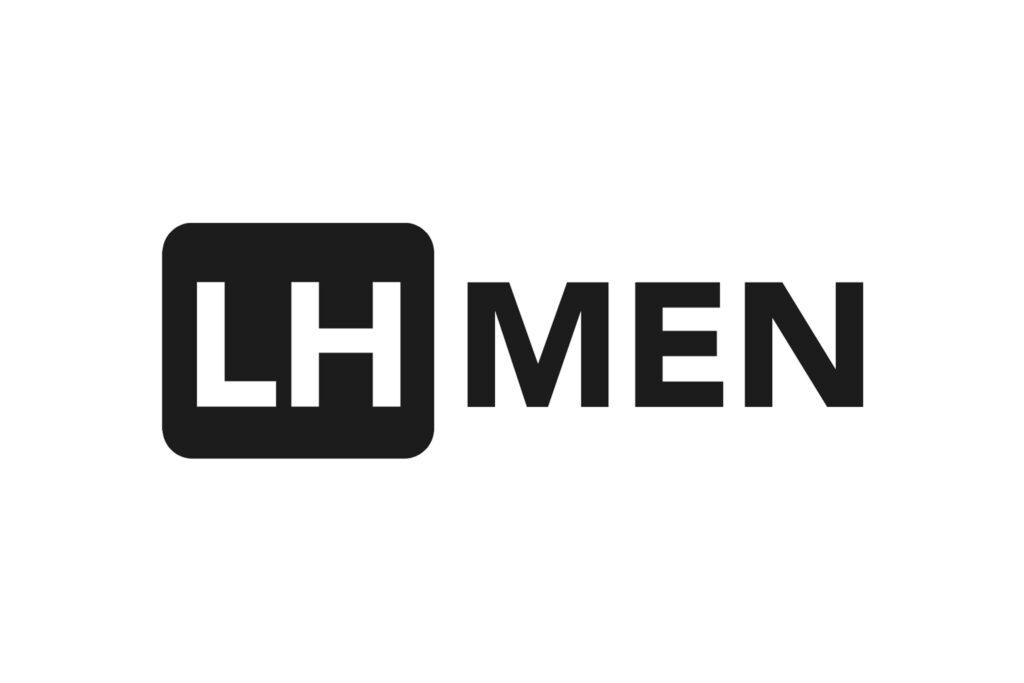 Join our LH Men's Gatherings at 6:30 pm at our Glen Burnie campus every 2nd and 4th Tuesday of the month! It's a time of teaching and building community. Registration is required.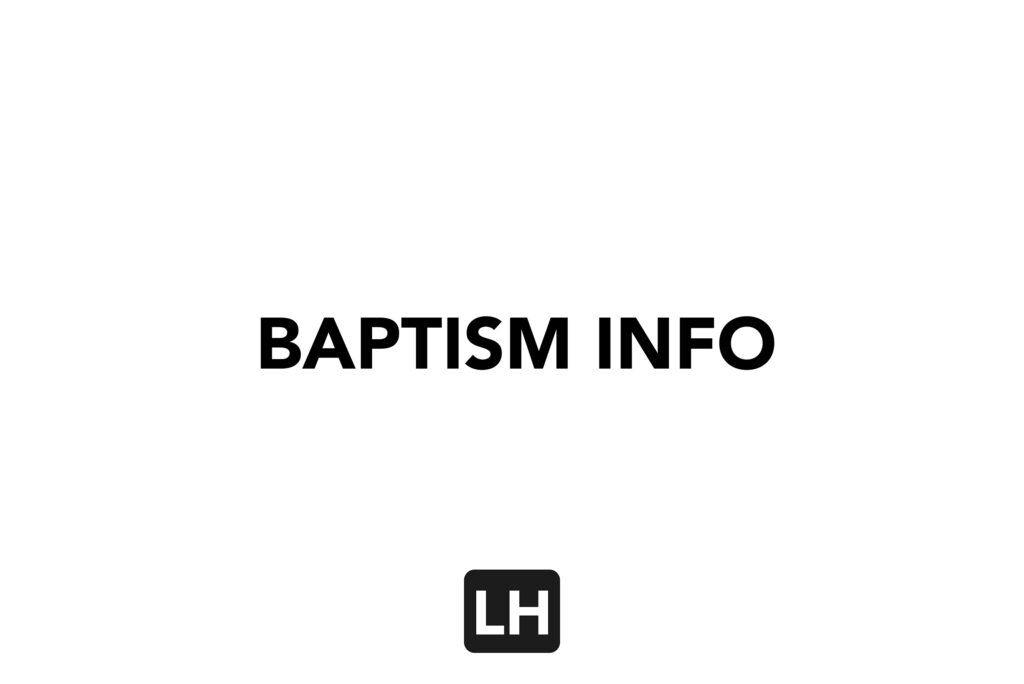 Are you interested in taking the next step in your walk with Jesus? We want to talk with you! Click the button below or visit the LH App to fill out the Baptism form, and one of our Pastors will be in touch with you.